Authorities have issued an Amber Alert for a missing toddler from Springfield, Missouri who is believed to be in the Houston area with his father.
According to the Springfield Police Department, 23-month-old Eli Bandurovskiy is with his biological father, 30-year-old Viktor A. Bandurovskiy.
Police say the child and vehicle were taken from the mother by Viktor during a visitation on Dec. 22. They say the father has a history of domestic abuse, drug use and has made current and previous threats towards the child.
A cell phone ping around 1:00 p.m. on Dec. 24 indicates that the father may be in Houston.
Eli has been described as white, 2 feet tall and about 32 pounds. He has blonde hair and hazel eyes. He was last seen wearing blue/gray pajama pants, a gray undershirt, a navy cardigan with two red horizontal stripes and large buttons, and blue/lime green tennis shoes.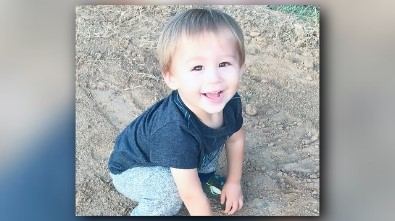 Viktor was last seen driving the white Scion TC with Arkansas Plate #940MNT. He has been described as white, 5 feet 10 inches tall and about 150 pounds. He has brown hair and brown eyes. He was last seen wearing a black button-up t-shirt and dark jeans.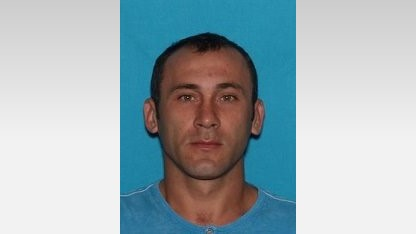 If you know anything about their whereabouts, please contact Springfield Police at 417-864-1810 or 417-864-1803.