Premier Development League announced Monday morning via social media that Corpus Christi Futbol Club would start in the 2018 season.
Area pediatrician Dr. Kingsley Okonkwo will own and operate Corpus Christi FC, and Corpus Christi native Sammy Giraldo will serve as head coach.
Organizers say the team will provide a way for young players to transition into Major League Soccer.
"This is a system put into place to not only develop players but to help them transition to the professional levels of the game, to the highest levels. MLS and USL," says Head Coach Sammy Giraldo.
Giraldo says the first focus is to provide new opportunities to Coastal Bend Players, "we have a lot of youth clubs here that have produced some great athletes over time, but there's never been that connection to take the next step."
Giraldo hopes the team can inspire area kids in the Coastal Bend, "It's important for the younger generations to see somebody that is wearing their uniform that represents their city."
The new soccer team, which will also go by the "Sharks," is in talks with Texas A&M University-Corpus Christi to use the Dugan Wellness Center as their home field. The club's motto is "Ex Pertinacia Victoria," or "Victory through determination," according to their Website.
Corpus Christi FC is the fourth expansion team in the PDL for the 2018 season, and it will be the sixth Texas-based club.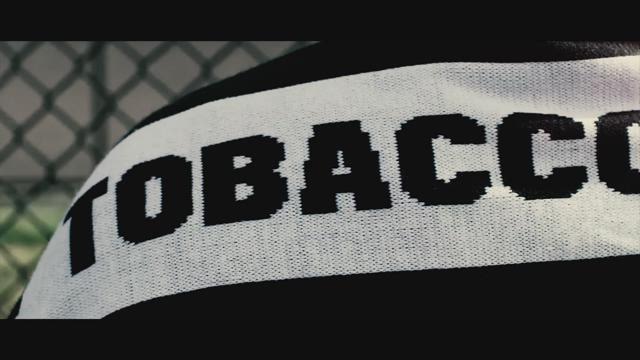 The Sharks will start training at the beginning of January, but the first game is expected to begin in April of 2018.
Stay connected with 3News for the latest news, sports and weather. Download the KIII-TV 3News app now.
Have an idea for a story? Send news tips to news@kiiitv.com, and visit us on Facebook, Twitter and Instagram!