CORPUS CHRISTI, Texas — What better way to celebrate the season than with this Christmas staple? The Harbor Playhouse Community Theater is proud to announce its yearly production of A Christmas Carol is back on.
"We're extremely excited to be back on stage," said music director Alyce Oblad. "I mean some of us haven't been back since the pandemic, since last year, so there's a lot of buzz on stage, there's a lot of excitement on stage and we're just ready to go."
The pandemic upended almost all aspects of life in 2020, but it completely halted most entertainment productions.
"We did everything we could during that time," Oblad said. "We held curbside concessions where we'd bring food to people's cars in costume. I mean we really tried to keep performing in any way we could, which is why it's so much sweeter now that we truly get to be back up on stage."
Oblad says there's just something about "A Christmas Carol" that's magical and has made it stand the test of time.
"We've definitely contemplated putting on something else, but it always comes back to 'A Christmas Carol.' It's a Corpus Christi Christmas tradition. The music is beautiful, the choreography is gorgeous and it just reminds us what's truly important this time of year."
"A Christmas Carol" premieres Friday, Nov. 26 and runs until Dec. 19.
On Fridays and Saturdays, the doors open at 7:30 p.m. On Sundays, the show starts at 2:30 pm.
Ticket prices are $20 for adults, $15 for veterans and students, and $10 for kids.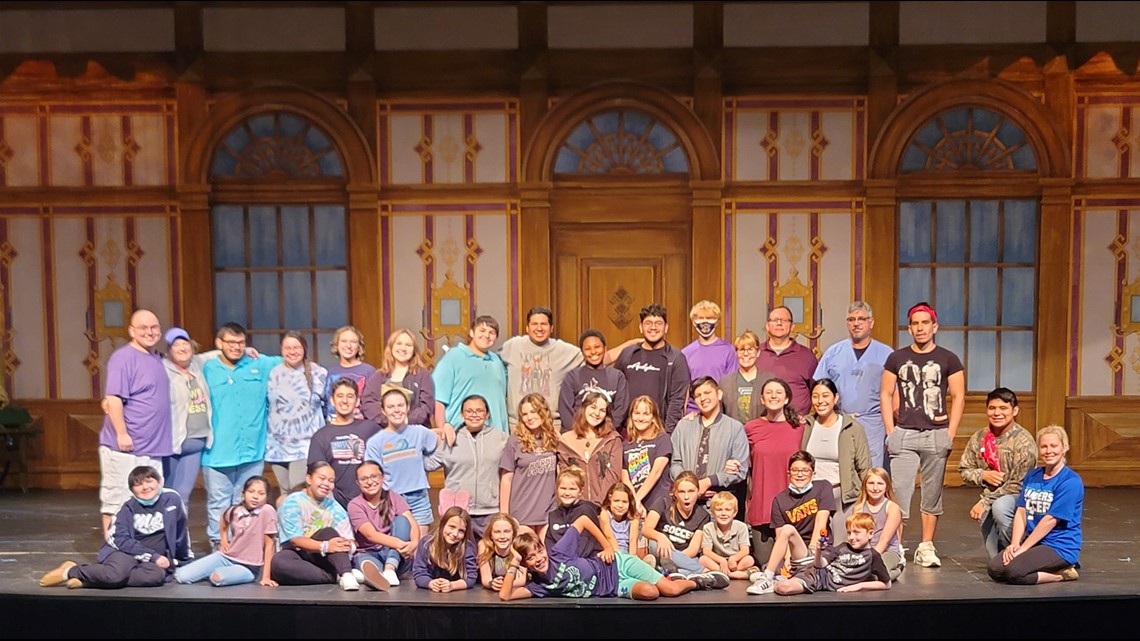 For the latest updates on coronavirus in the Coastal Bend, click here.
More from 3News on KIIITV.com:
Want to send us a news tip?
Put your name and contact information below so we can get in touch with you about your story should we have questions or need more information. We realize some stories are sensitive in nature. Let us know if you'd like to remain anonymous.
If you do not have a photo/video to submit, just click "OK" to skip that prompt.