WINSTON-SALEM, N.C. — Rapper Yo Gotti, also known as Mario Mims, was hit with a $2.2 million verdict against him in a North Carolina courtroom on Tuesday, which was then tripled to $6.6 million after a judge found "unfair and deceptive trade practices."
The "Down in the DM" rapper collaborated with Winston-Salem artist Lamont Fletcher, also known as Young Fletcher, in 2016. In a press release, Fletcher's lawyers said Yo Gotti pocketed $20,000 cash to sing a verse on a track called "Pull Up," but never released the song.
Who is Young Fletcher?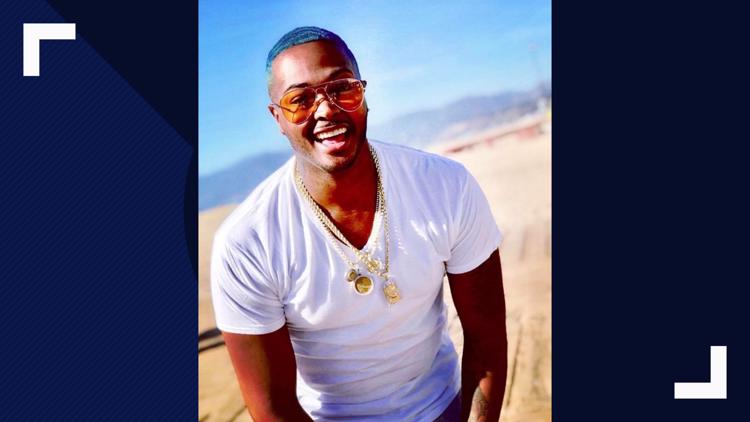 Instead, Fletcher's lawyers say Yo Gotti released a song using the same verse, and even the same name of the song. Fletcher's manager Michael Terry, says Yo Gotti also tried to go around him by offering Fletcher a back-door deal.
"Yo Gotti didn't realize who he was dealing with," said Terry. "Yo Gotti probably thought 'oh, these small town North Carolina dudes can't do nothing to me," said Terry, "but he was sorely mistaken."
Yo Gotti was served with the lawsuit last year while headlining a show in Winston-Salem, but ignored it.
"He [Yo Gotti] might want to pick up the phone now," said Terry, "because I'm coming after the cars and the Bel Air mansion."
We have reached out to Epic Records for comment, but have yet to hear back.