CORPUS CHRISTI (Kiii News) — Build-A-Bear Workshop has had to close the lines for for their "pay your age" promotion at stores throughout the U.S as long lines have caused safety concerns among local authorities.
Customers began lining up hours before store openings with several users posting pictures and videos of "Black Friday-esque" turnout. A woman in Florida said the line was "wrapped around the mall" in a post on Facebook.
A long line formed quickly Thursday morning at the Build-A-Bear Workshop located at Corpus Christi's La Palmera Mall.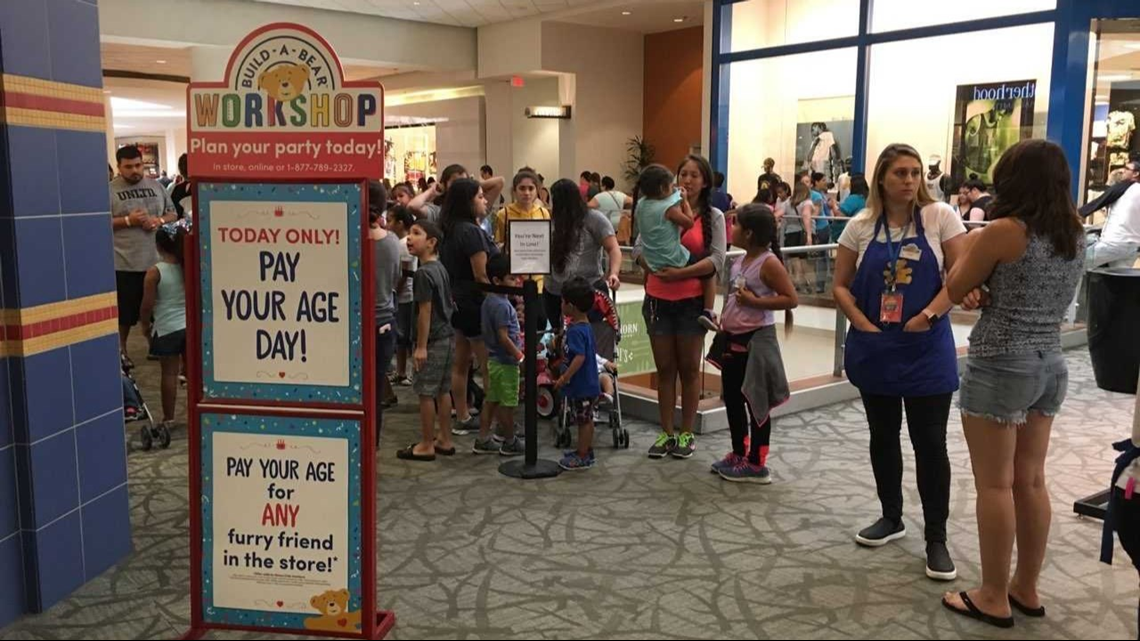 "Per local authorities, we cannot accept additional Guests at our locations due to crowds and safety concerns. We have closed lines in our U.S. and Canada stores. We understand some Guests are disappointed and we will reach out directly as soon as possible."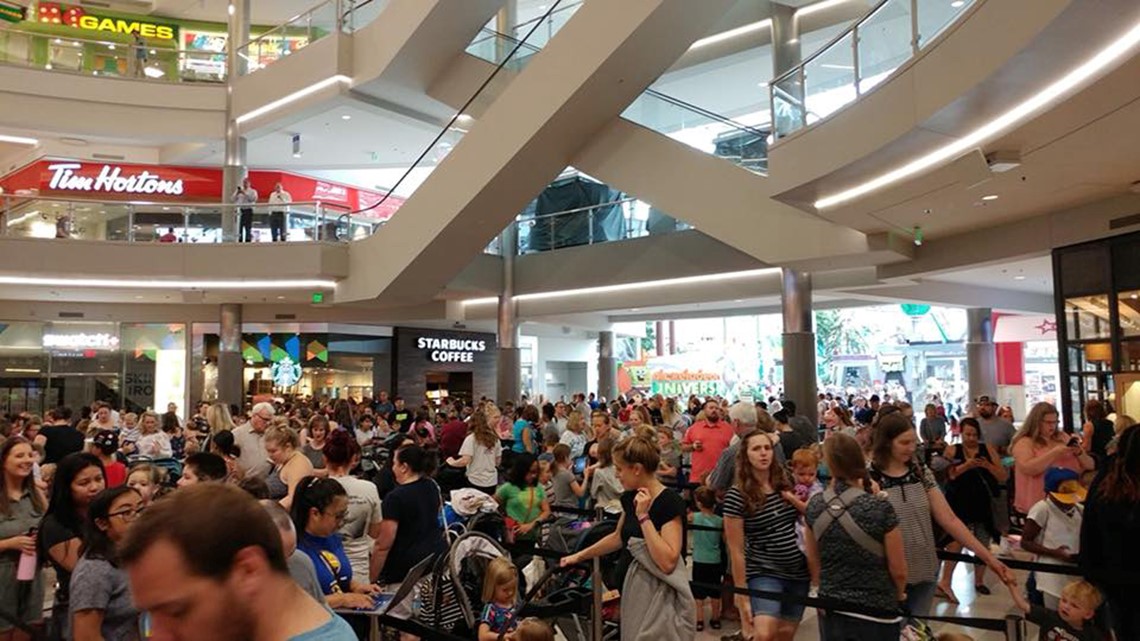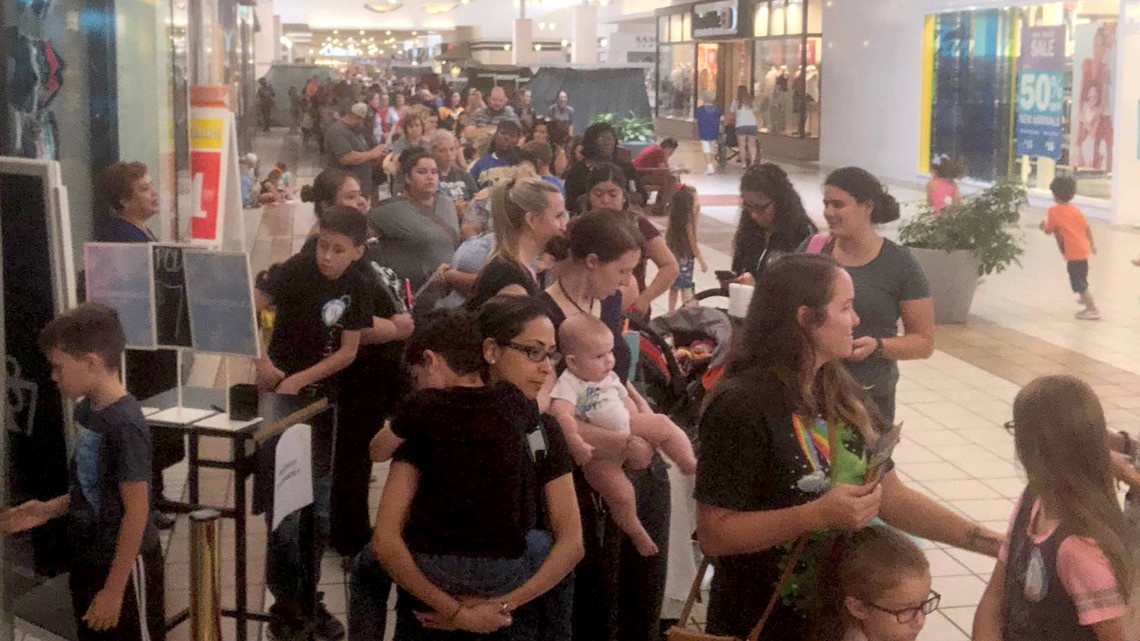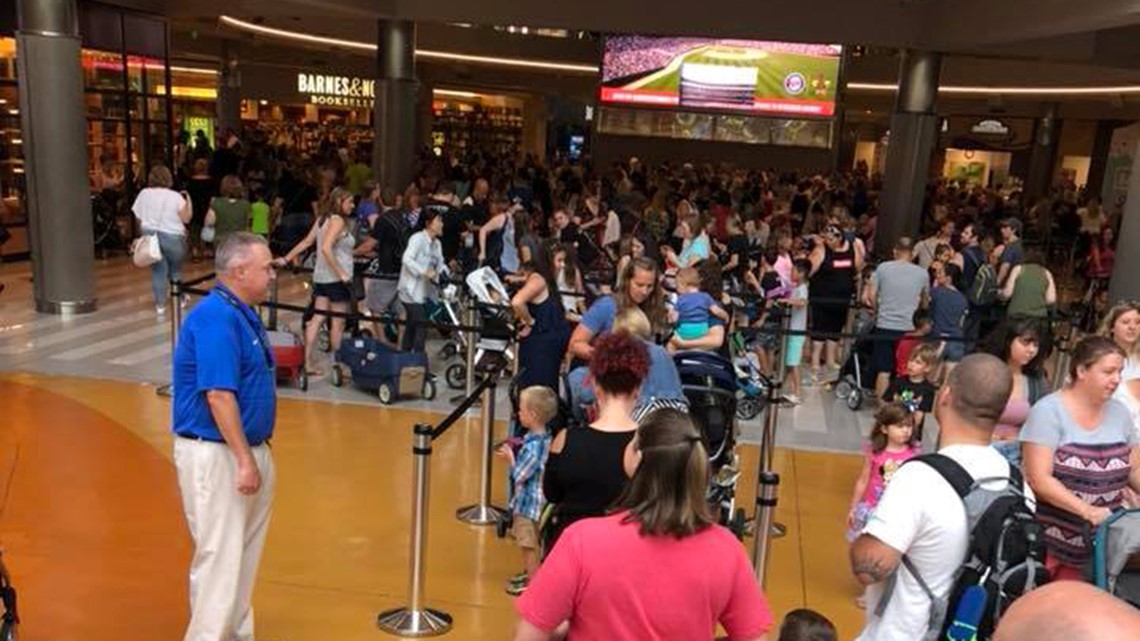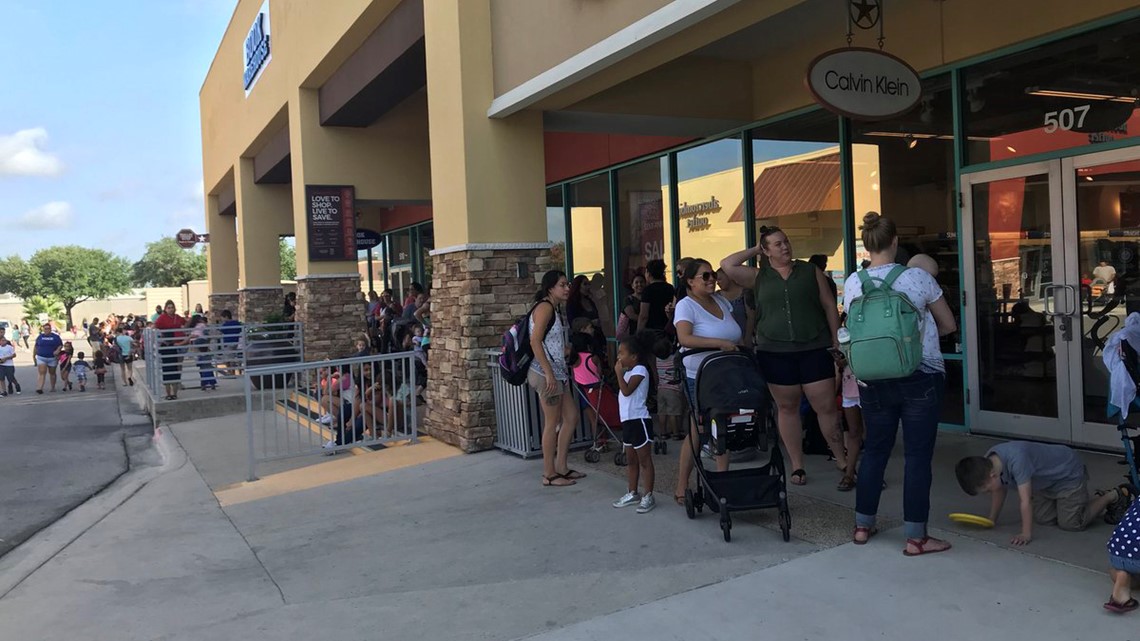 Some customers, however, did have a positive experience, noting that the Build-A-Bear staff was "attentive," "quick-moving," and "made their children very happy."
The "pay your age" day promotion allowed customers to purchase a character and pay their current age with a cap set at $29. The entire store's collection of toys, including popular licensed characters, were available at the event.