CORPUS CHRISTI, Texas — Nikki Riojas owns Made in Corpus Christi, a local boutique that sells items made by folks right here in the city.
She says what has helped her stay in business through the coronavirus pandemic was keeping a strong online presence.
"We were 100% online before we even opened our doors," Riojas said. "We close one day and we can direct all our customers online to purchase anything we have in the store, so that has helped."
With the holiday shopping rush already started, Riojas says the secret for other small businesses to stay afloat is to stay visible and keep that contact with their customer base, whether in-person or virtually.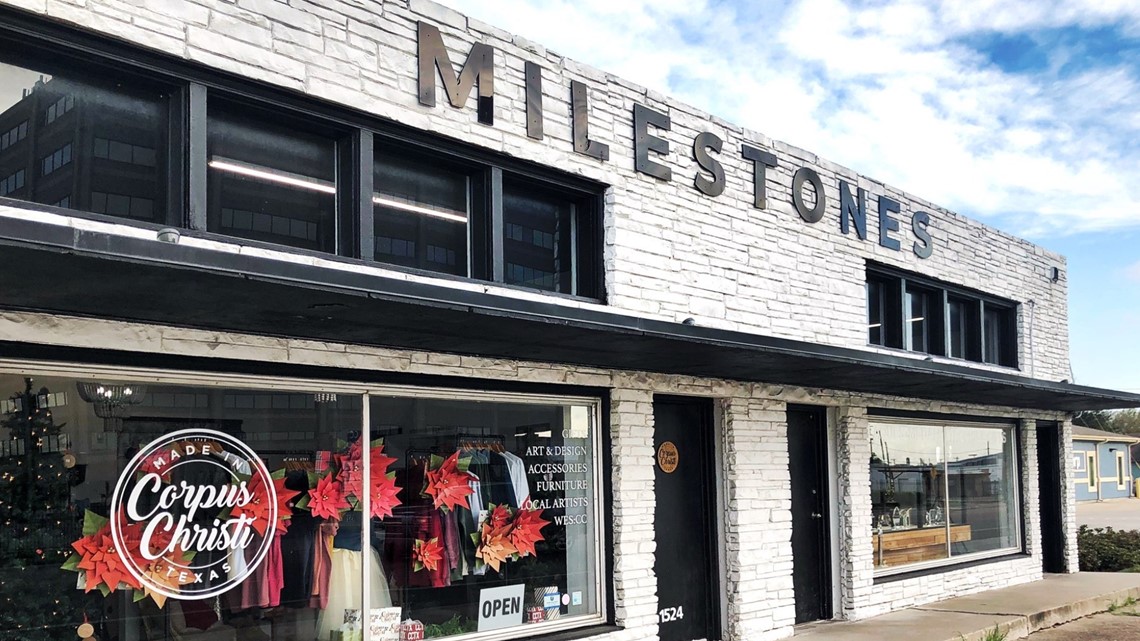 Riojas also has a message for those on the other side of the cash register.
"Anytime you can, shop local, shop small, right now specifically," Riojas said. "We keep it all here in the city, and that just contributes to the overall economy and well-being of the city."