The Corpus Christi Police Department is investigating an apparent hit-and-run crash that left one man dead in the city's northwest side.
According to police, it was a little after 7 a.m. Wednesday when police were alerted to a body found in a ditch near the intersection of FM 624 and Riverwood Drive. Police said the victim was 30-year-old John Rice.
CCPD Lt. Timothy Frazier said the Rice was riding a bicycle south on FM 624 when he was struck by an unknown vehicle. Police said Rice was either thrown from his bike or dragged by the vehicle that hit him. Rice's body was found about 150 feet from where his bike was found.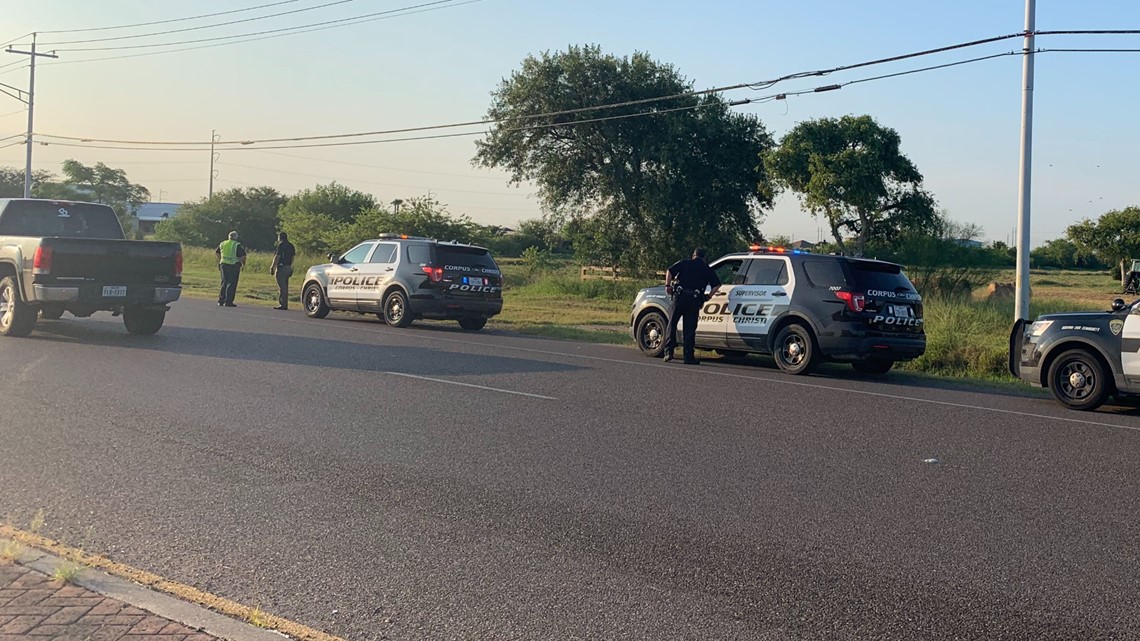 Rice was not wearing any reflective clothing or a helmet, and his bicycle did not appear to have any lights on the front or back, which is required of cyclists at night.
Police said the driver who hit Rice did not stop. They are now looking into reviewing surveillance footage from the surrounding area and are asking that anyone who saw the crash or knows something about it to call them at 361-886-2600.
3News will keep you updated as more information becomes available.
More from 3News on KIIITV.com: