MATHIS, Texas — Mathis police say they have charged four young men with Capital Murder in the shooting death of 20-year-old Max Lara.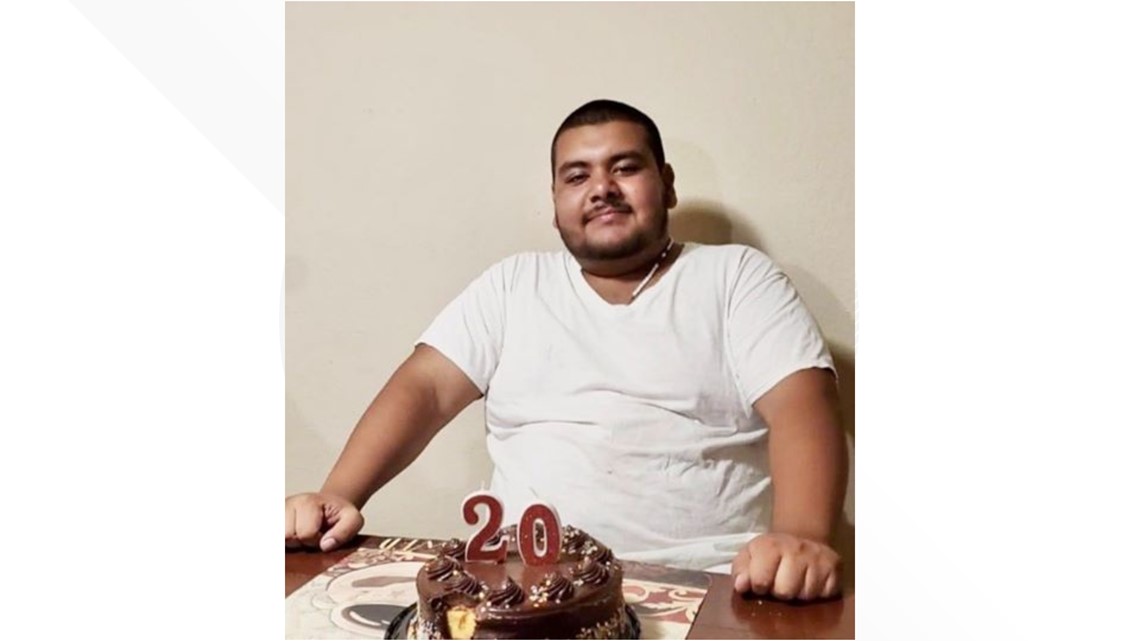 Lara was killed back on the Friday morning of August 7 and was laid to rest Wednesday, August 12, surrounded by family and friends. All four suspects are in the San Patricio County Jail.
The question everyone from the victim's parents to folks around town has is why did Max Lara have to be shot to death?
"From what we understand, it sounds like a robbery; the motive would be a robbery," Chief Scott Roush with the Mathis Police Department said. "They did get some money out of this and I think that was their main objective that night, and it just went bad."
It was early Friday morning when police say Max Lara parked his pickup truck along Texas Avenue. They believe that at least one of the suspects came over to the truck and ended up pulling out a gun and shooting the 20-year-old to death.
"This meeting was arranged and that's where you getting the conspiracy; there are four individuals involved in this, and they all know each other," Chief Roush said.
The Chief wanted to thank the Sheriff's Department, DPS, Texas Rangers, and US Marshals for helping with the case. He also pointed out that people around the community came forward with critical information that helped to put these Capital Murder suspects behind bars.
Officials say in Texas, a person who is convicted of Capital Murder, can face the death penalty or life in prison without the possibility of parole.