CORPUS CHRISTI, Texas — Corpus Christi Police arrested an 18-year-old man for murder on Monday afternoon, nine hours after another 18-year-old man, who has been identified as Jeremiah Vera, was found dead inside a Bay Area apartment complex.
Police arrested Andrew Lugo at 5:30 p.m. near the intersection of Corban Drive and South Port Avenue.
Lugo is now behind bars on a murder charge with his bond set at $500,000.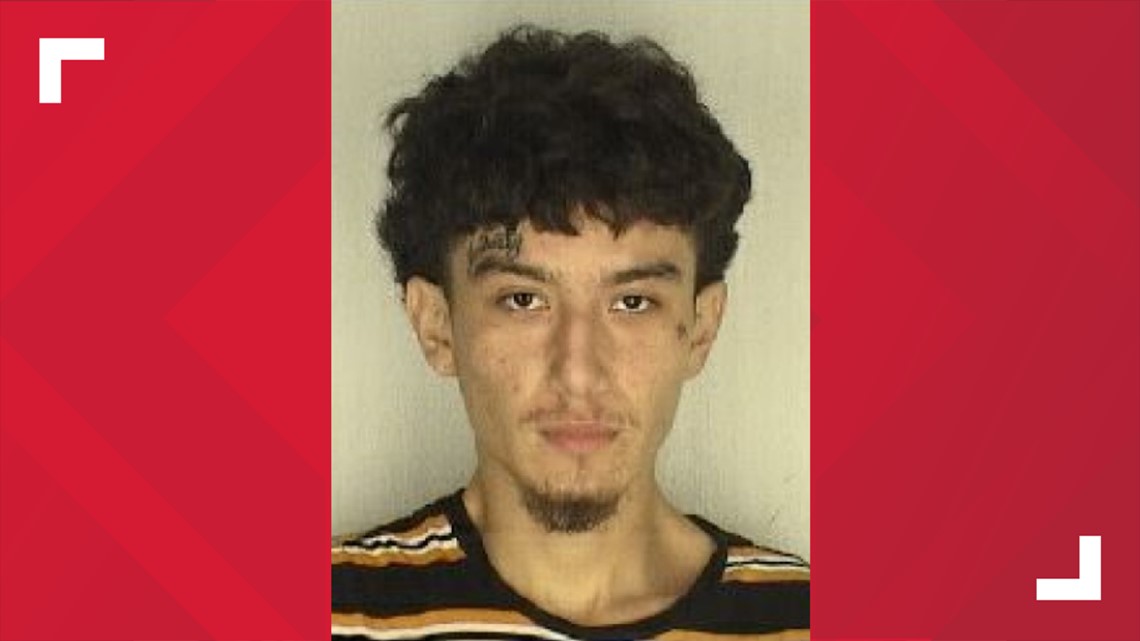 Police found Vera dead Monday just after 8:30 a.m. inside an apartment at the Midtown Corpus Christi apartment complex. That's at the intersection of McArdle Road and Daly Drive.
Police offered very few details Monday morning about what it called a "death investigation," but said homicide detectives followed up on several leads throughout the day that led to Lugo's arrest.
After his arrest, CCPD officers took Lugo to the main station for questioning and later to the City Detention Center for processing.
Police are still asking the public for any information about the murder. They encourage people to call 361-886-2840 or CrimeStoppers at 361-888-TIPS (8477).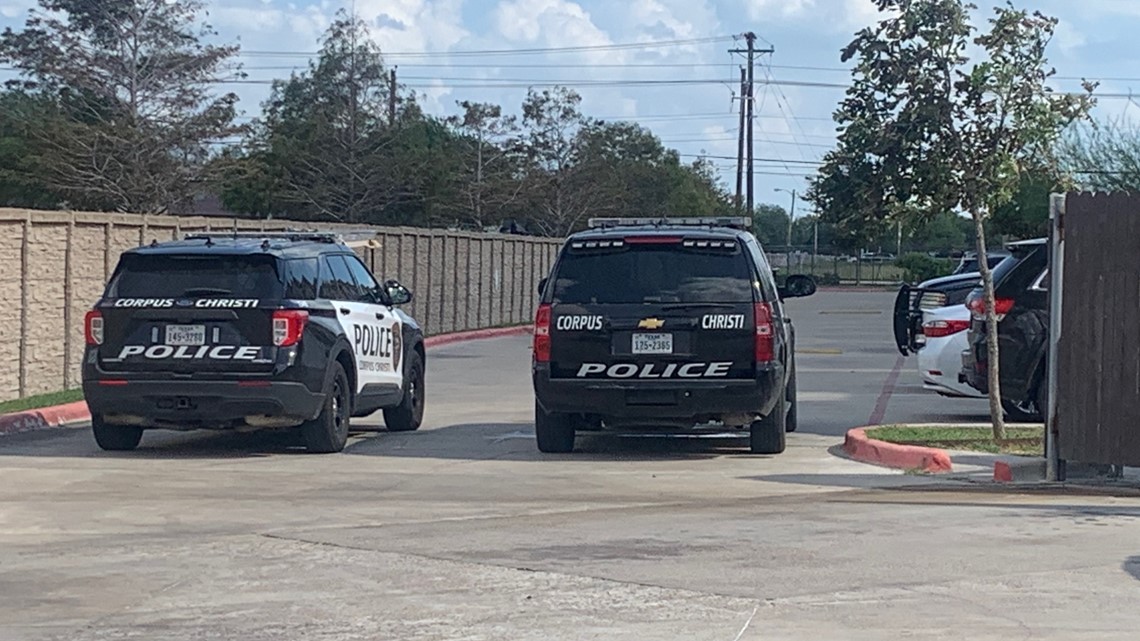 More from 3News on KIIITV.com:
Do you have a news tip? Tell 3!
Put your name and contact information below, or email tell3@kiiitv.com, so we can get in touch with you about your story should we have questions or need more information. We realize some stories are sensitive in nature. Let us know if you'd like to remain anonymous.
If you do not have a photo/video to submit, just click "OK" to skip that prompt.