MANOR, Texas — Police have arrested a man they said was involved in a shooting that injured a 17-year-old girl in Manor May 11.
Police said 21-year-old Salvador Sanchez-Aguirre was arrested in the 4000 block of South Interstate Highway 35 in Austin for a shooting that occurred in Manor on May 11 that left a teenage girl in the hospital.
Police said Sanchez-Aguirre was hiding in an Austin hotel when they arrested him without incident on Thursday. Inside the hotel room where Sanchez-Aguirre was staying, police found a pistol.
Sanchez-Aguirre has been charged with aggravated robbery for the incident leading to the shooting of the Manor teen and has been booked into the Travis County jail, according to police.
Police said that on Saturday, May 11, at around 11:50 a.m., police and EMS were called to the 16800 block of Trevin Cove.
A 17-year-old girl with gunshot wounds to her shoulder and face was taken by EMS to Dell Seton Medical Center. In court documents, police said several bags of marijuana were found near her when officers arrived at the scene of the shooting. Court documents did not clarify how the bags got there or why they were there.
Police officers spoke with the victim at the hospital. She reportedly said that she had met a man named "Salvador" on Snapchat. That man was identified in an arrest warrant as Salvador Sanchez-Aguirre.
She said that on May 11, he drove up to her in her neighborhood with two other men. She said he was driving a green or blue BMW.
She told police that the two other men got out of the car and told her to "give them her stuff." She said that suddenly she had been shot.
The two men then got back in the car and Sanchez-Aguirre drove off. The BMW was last seen heading southbound in the 17000 block of Hamilton Point Circle, according to Manor police.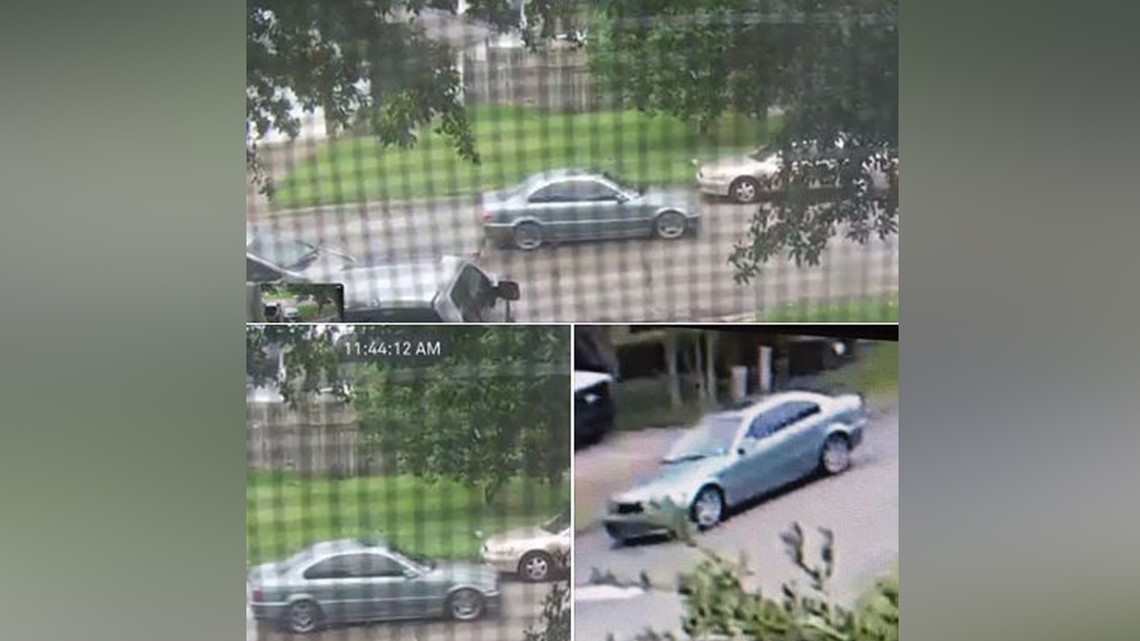 Investigators were able to identify Sanchez-Aguirre through his Snapchat records. Sanchez-Aguirre faces a charge of aggravated robbery, according to the arrest warrant.
Anyone with any information is asked to contact police at (512) 272-8177 or email police@cityofmanor.org.