Corpus Christi (KIII news) — After losing Tuesday night's runoff election to competitor Michael Cloud, a spokesperson for candidate Bech Bruun announced he would not be campaigning in the upcoming special election for the District 27 Congressional seat.
In a statement released by Bruun, the Republican candidate said he "does not plan on actively campaigning in the special election." A quick search found that his campaign Twitter account, @BruunforCongress, was also deactivated.
Bruun has also changed his personal Twitter bio to read "former 'career politician,'" a title that was given to him in a political advertisement from his competitor.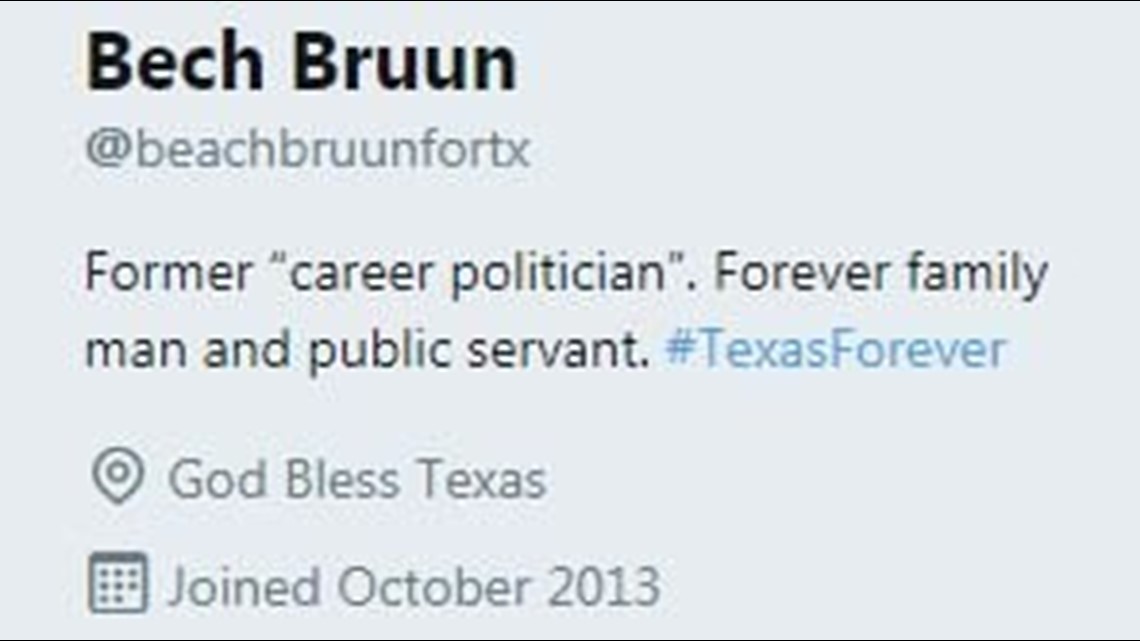 Although Bruun lost the joint primary runoff election on Tuesday, he still filed to run in the special election in June to replace former Congressman Blake Farenthold.