ALICE, Texas — Alice ISD officials and students are grieving after a longtime employee of Alice ISD passed away.
Marin Perez began working with the district in 1978. During his 43-year career with Alice ISD, school officials said Mr. Perez touched the lives of hundreds of educators and thousands of students. Many of those students have gone on to teach in Alice and other districts, district officials said.
Marin Perez was a true gentleman who was known for his integrity and his love of teaching. Those close to him also knew him for his quiet wit.
Mr. Perez's former student Frankie Leal says that Mr. Perez cared so much for all his students and the Alice community.
Leal says his favorite memory of Mr. Perez was when he attended his graduation party.
"He wasn't just a teacher he was such a big part of the community he cared so much about me as well as every other student he had," said Leal.
"He showed up to my graduation party and made sure to write me a handwritten note. He did that to a lot of people, and he told me how much he appreciated my work that semester."
Leal says that Mr. Perez inspired him to be an English major and Leal had the chance to share that with Mr. Perez when he spoke at Alice High School a few years ago.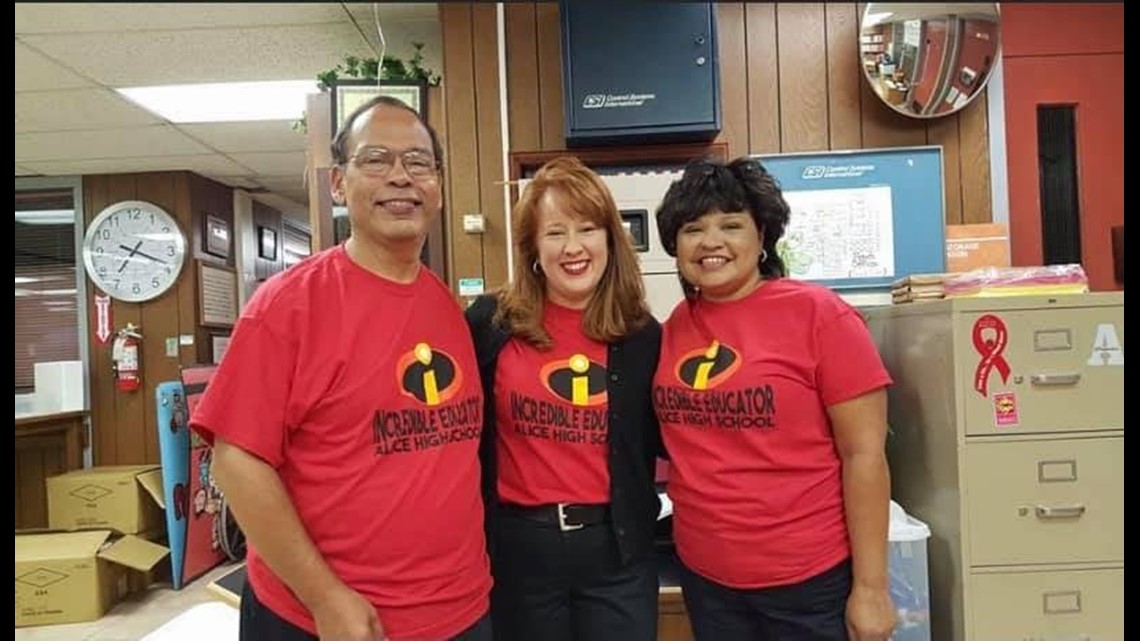 "His passing leaves a void in the district and in all of our hearts. Our sincerest condolences to his family, friends, and the community of Alice," a post by Alice ISD said.
"Mr. Perez taught his students to respond to the roll call with, 'It is I.' We are sure as his name was called at his passing, he responded, 'It is I.' "
For the latest updates on coronavirus in the Coastal Bend, click here.
More from 3News on KIIITV.com: