CORPUS CHRISTI, Texas — Police were called out to the 10900 block of Stacey Lane near Violet Road and Starlite on Sunday afternoon.
Police say when they arrived at the scene, they found a man dead. During the investigation, police say two men were fighting when one fired a weapon. One person was arrested.
The Nueces County Medical Examiner's Office has identified the victim as 54-year-ol Darren McKinstry.
3News has now learned that the man who was arrested was 39-year-old John De La Garza. He is now facing murder charges.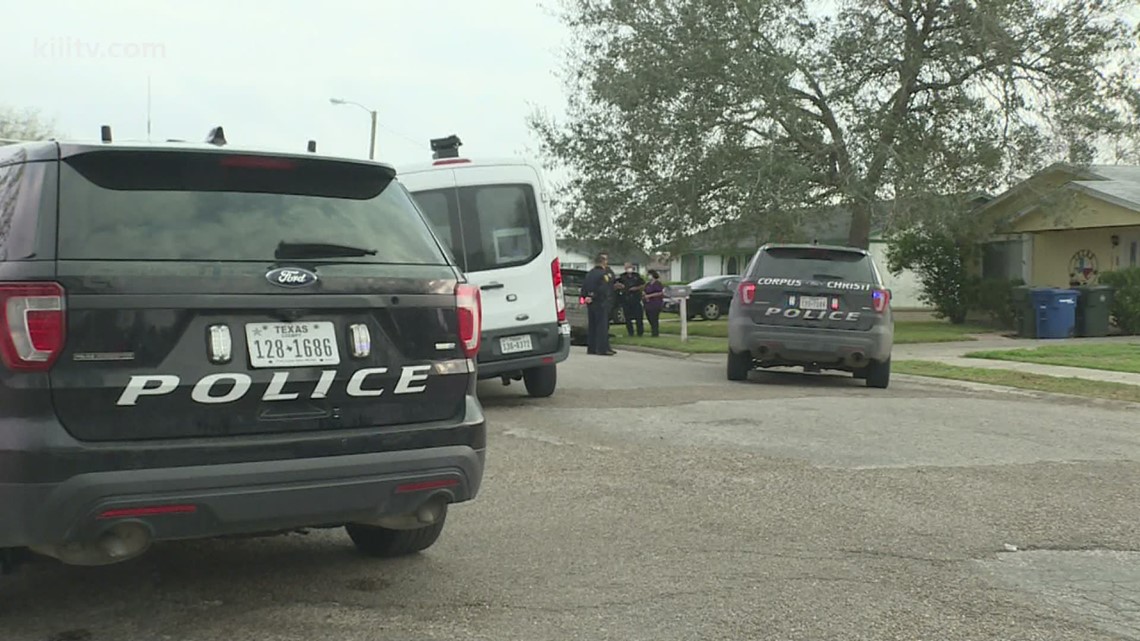 For the latest updates on coronavirus in the Coastal Bend, click here.
More from 3News on KIIITV.com: