The numbers have been crunched and show another successful year for Fiesta de la Flor, the annual tribute to the life and legacy of Selena Quintanilla.
Friday morning, the Corpus Christi Convention and Visitors Bureau released the results show more than 55,000 people converged on North Bayfront Park for the two day festival that was held on March 24th and 25th. Of the thousands of Selena fans that showed up, about 39% came from the Coastal Bend and a total of 61% came from outside the greater Corpus Christi area.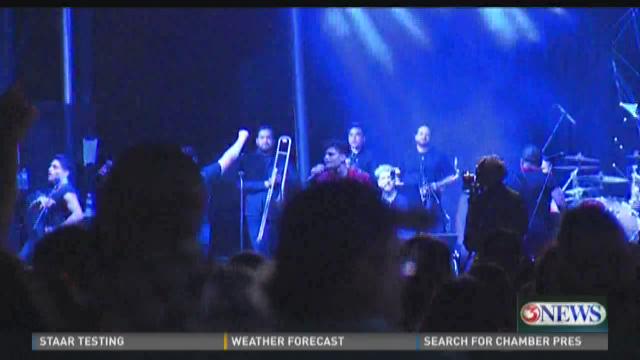 The CVB says visitors came from at least 42 states across the country and as many as eight different countries. Some countries included Argentina, Canada, Ecuador, El Salvador, Guatemala, Mexico, Peru, Poland.
The 2017 version of Fiesta de la Flor saw several special guests including Jackie Cruz from the Netflix original "Orange Is The New Black" and Emmy Award winning actress Jackie Guerra. Guerra played the role of Suzette Quintanilla in the movie "Selena." Madame Tussauds Hollywood wax figure of Selena also made an appearance in Corpus Christi for the first time.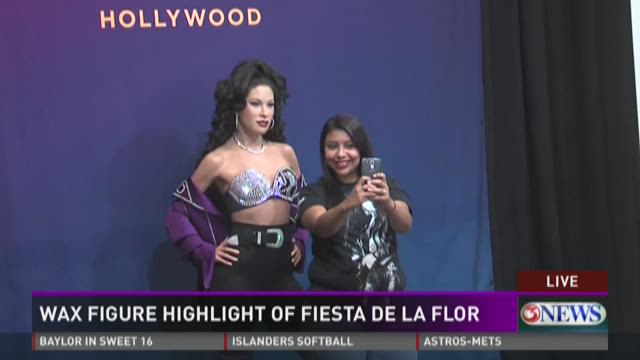 "It was wonderful to see so many people come to Corpus Christi to celebrate Selena and visit the Madame Tussauds Hollywood Selena wax figure at the Art Museum of South Texas", said Paulette Kluge, CEO of the Corpus Christi Convention and Visitors Bureau.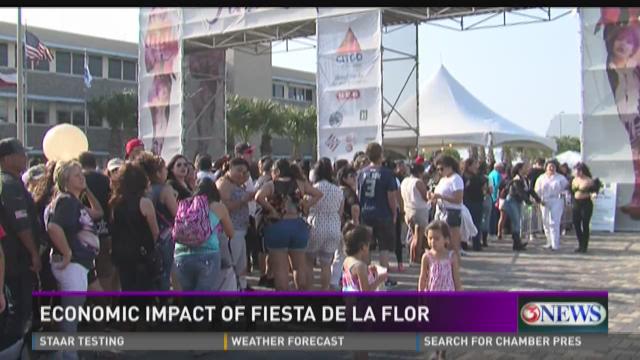 Hotels were also packed during the two day festival, an occupancy of 83.9% was reported by hotel owners city-wide. That's up by about 17.8% from last year.
In all, the Convention and Visitors Bureau says the event brought in about $15 millions dollars to the local economy. The Corpus Christi RTA also gave nearly 10,000 free rides to festival-goers as part of the RTA's Park and Ride Program in an attempt to alleviate some of the parking concerns.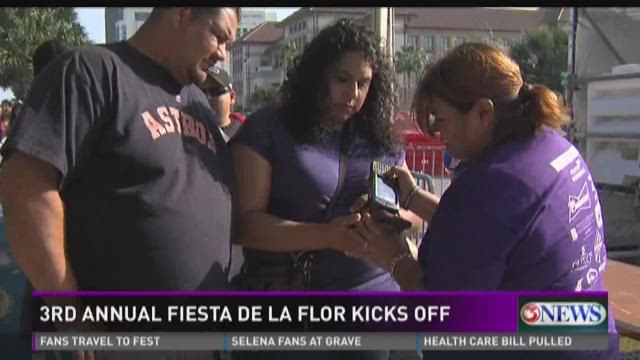 Work has already begun on next year's Fiesta de la Flor which has already been scheduled for April 13-14 of 2018.