Corpus Christi (KIII News) — UPDATE: The San Patricio County Sheriff's Office has released new information about a suspected arrested in connection with a shooting in Taft that left four people dead. Ronnie Rodriguez, Jr., 20, was booked into the San Patricio County Jail on a charge of deadly conduct - discharging a firearm. His bond was set at $50,000. Sunday afternoon the bail was posted and he was released from jail. He still faces charges. Authorities are still looking for Ronnie Rodriguez, Sr. You're asked to call the San Patricio County Sheriff's Office at 361-364-9600 if you have any information.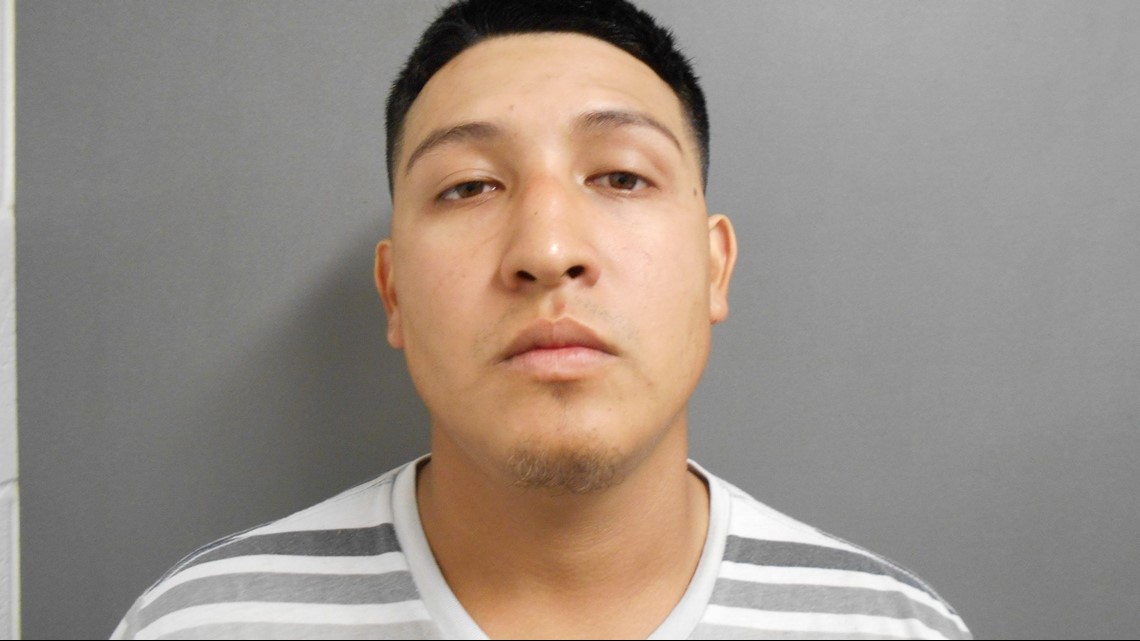 According to the Texas Department of Public Safety, Saturday evening at a home in the 500 block of Wilburn Street in Taft, Texas a shooting took place.
Reportedly, it started as an argument between two families during a one year old's birthday party resulting in the death of four men.
DPS identified the victims killed as 62-year-old Juan Espinoza Sr., 20-year-old grandson Juan Sandoval III, 22-year-old grandson Jeremy Sandoval, and 25-year-old grandson Nicky Sandoval.
43-year-old Juan Espinoza Jr. was injured and HALO flighted to Christus Spohn Memorial Hospital in critical condition, but state troopers say he is stable and expected to live.
The two men officials believe to be the suspects in the shooting are 20-year-old Ronnie Rodriguez, who is in custody, and 37-year-old Ronnie Rodriguez Sr., who is still at large.
If anyone has any information regarding you are urged to contact the Sheriff's Department at 361-364-9600.