GRAND PRAIRIE, Texas — A North Texas girl will be Texas' representative for the 15th annual Google Doodle contest.
In January, Google asked students kindergarten through 12th across the U.S. to answer the prompt "I am grateful for…" through their art. Young artists shared a range of things they are grateful for including spending time in nature, reading books, taking part in creative hobbies and spending time with their communities.
Google selected 55 state and territory winners from tens of thousands of submissions, and Haley Ma`, a senior at South Grand Prairie High School, won the Texas nomination. Here is the Google Doodle she submitted along with her answer:
"I am grateful for homemade dishes that remind me to cherish my culture and time spent with my family cooking such meals. One of my favorite dishes are Lao lotus flower cookies, and whenever I'm away from home, I'm sure I'll remember the hectic but heartwarming process of baking them."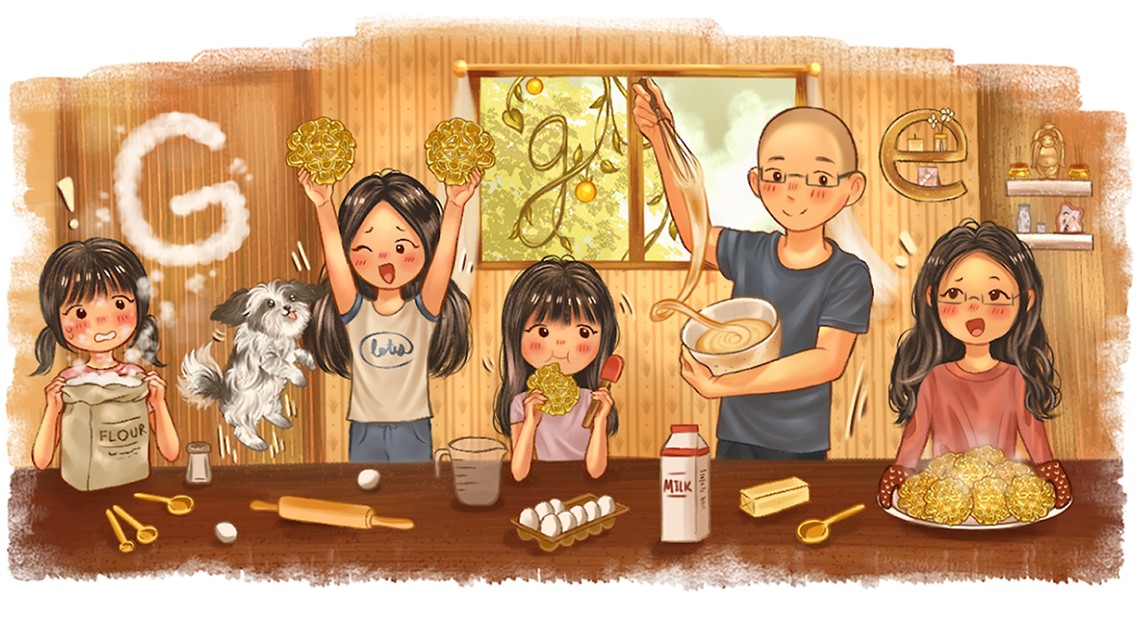 You can vote for Haley's artwork here! Google will narrow down the submissions to five national finalists and later name one grand prize winner.
The national winner's artwork will be displayed on Google.com for one day. He or she will also receive:
A $30,000 college scholarship
A $50,000 technology package for their school/non-profit organization
Google hardware
Fun Google swag
The four national finalists who do not become the national winner will have their Doodles featured on the Doodle for Google gallery. Each national finalist will receive:
A $5,000 college scholarship
Google hardware
Fun Google swag
Fifty-four state and territory winners will have their Doodles featured on the Doodle for Google gallery and will receive:
Google hardware
A congratulatory message from Google
Fun Google swag