CORPUS CHRISTI, Texas — A shooting at a Southside Corpus Christi gas station Tuesday morning turned into a homicide just before noon after the victim died at the hospital.
30-year-old Julian Lopez has been arrested and charged with murder, according to the CCPD blotter page.
The shooting took place just before 8:30 a.m. at the Stripes gas station at Ayers and Bevecrest streets. Police say when they arrived they found the man who was shot. They rushed him to the hospital but confirmed he died late Tuesday morning.
Officers arrested Lopez at 11:37 a.m.
CCPD was not sure whether the gunman and victim knew each other.
If you have any information about the shooting, call Crime Stoppers at 888-TIPS.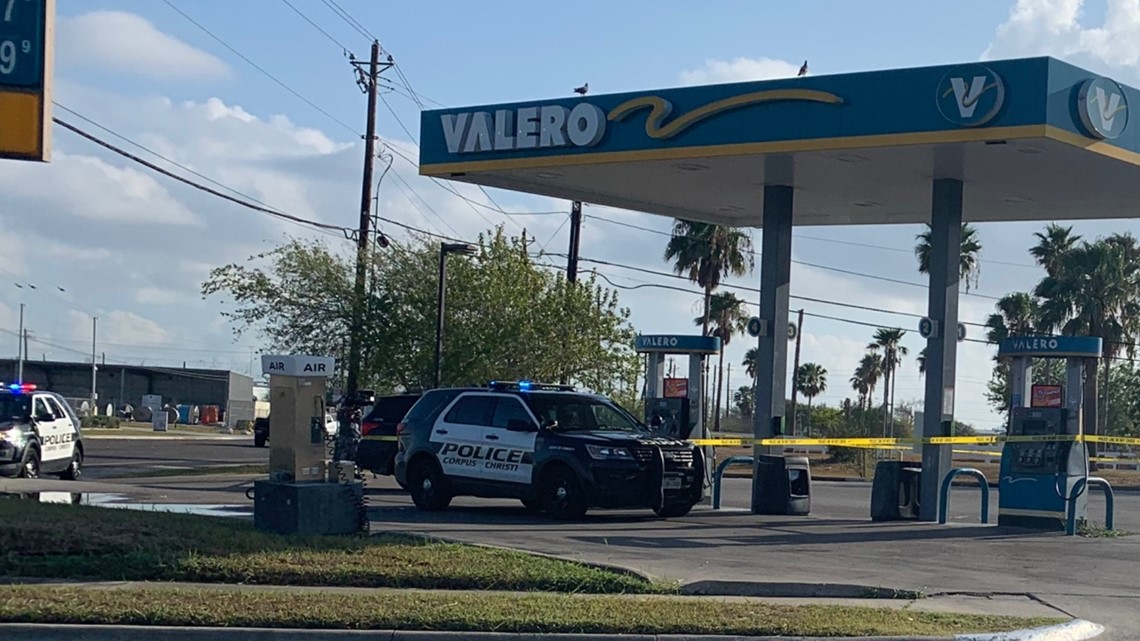 More from 3News on KIIITV.com: