This year's Coastal Bend Day of Giving supports 50 area nonprofits on the forefront of assisting those in need, and Mission 911 is one of them.
Mission 911 is a nonprofit 501c3 faith-based mission founded in 2000 that serves the Coastal Bend community by providing apartments, vocational support, spiritual support, and hope for people in poverty and for adults of all ages of the hard-to-serve population. It is innovative in that it provides mentoring programs, spiritual uplifting, basic life skills programs, substance abuse programs and vocational training on-site as well as housing for those in need.
PHOTOS: Mission 911: Coastal Bend Day of Giving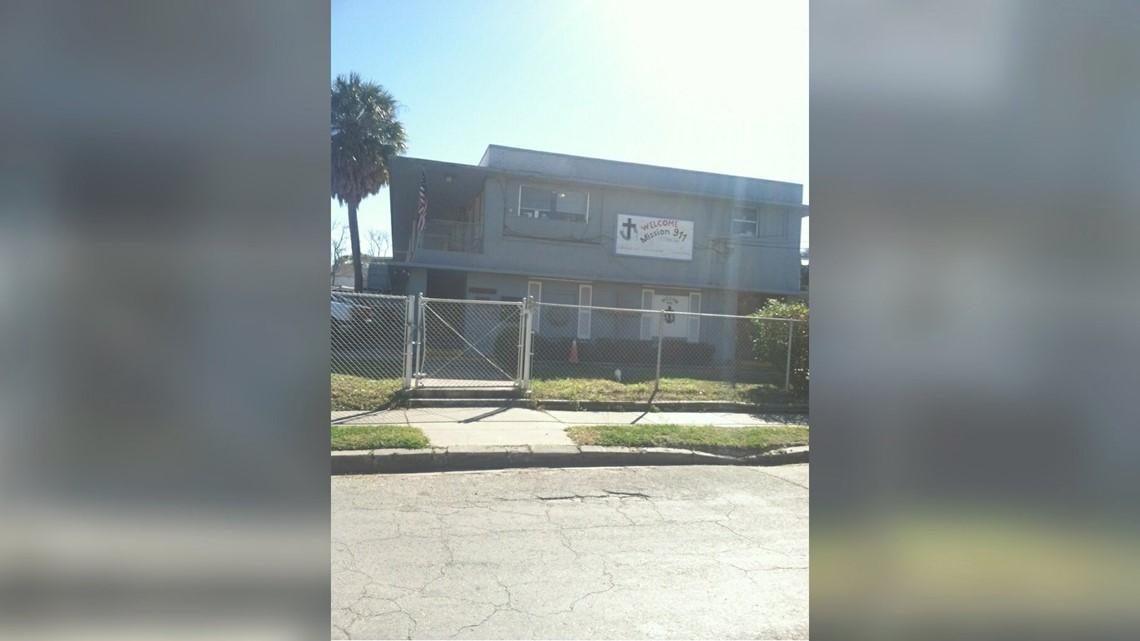 Mission 911 provides an alcohol- and drug-free environment and a family neighborhood atmosphere that helps to break the cycle of hopelessness that many have lived with for so long. This model allows for a family feeling, often missing among the homeless, foster youth and young adults. They become a family for those who have no family.
It is that unity that allows residents to strive for self-sufficiency and higher self-esteem. Mission 911's model of small, shared apartments takes a different approach to helping men, women and children to change their lives and gain employment.
Check out the links below for more information about Mission 911.
Stay connected with 3News for the latest news, sports, and weather. Download the KIII-TV 3News app now.
Have an idea for a story? Send news tips to news@kiiitv.com, and visit us on Facebook, Twitter, and Instagram!