This year's Coastal Bend Day of Giving supports 50 area nonprofits on the forefront of assisting those in need, and the Mother Teresa Shelter is one of them.
From the Mother Teresa Shelter:
"The Mother Teresa Shelter, Inc. is a non-profit, faith-based organization that provides comprehensive, community-based outreach services to homeless individuals and families, creating opportunities to help break the cycle of homelessness.
In 2017, the Mother Teresa Shelter served 81,703 clients. We assist the homeless during the day with breakfast, snacks, lockers, showers and laundry facilities, phone and internet service, blankets, jackets, and clothing, first aid, referral services, and the CONTINUUM of Care Program (COC).
PHOTOS: Coastal Bend Day of Giving: Mother Teresa Shelter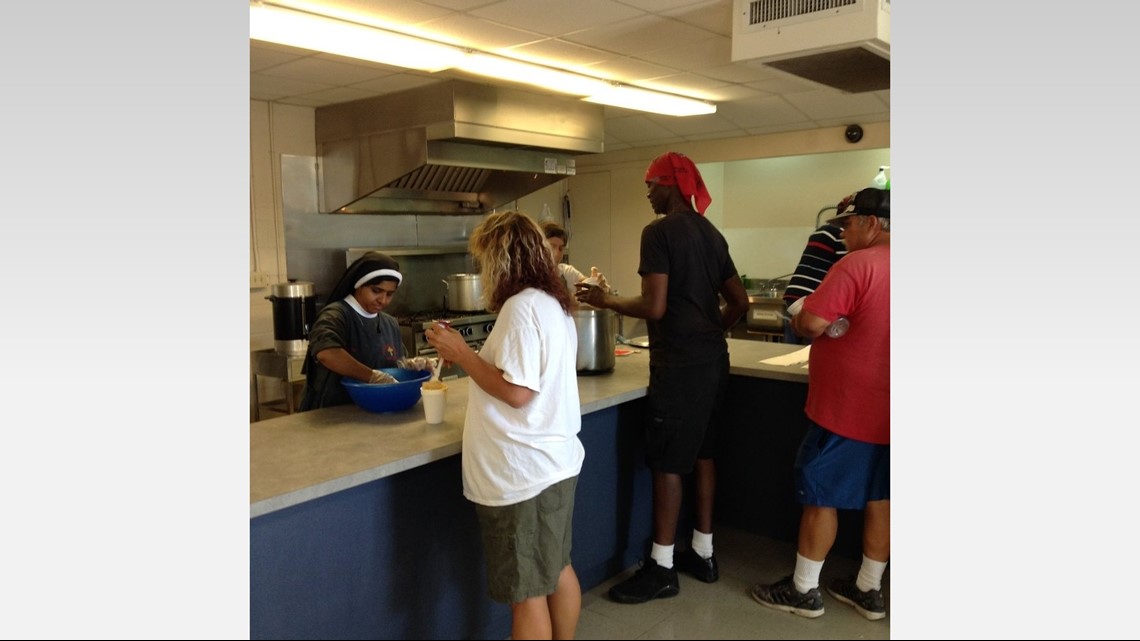 PHOTOS: Coastal Bend Day of Giving: Mother Teresa Shelter
The Multi-purpose Activity and Therapeutic Center is an expansion of our programs and services to our homeless community where learning and social activities are incorporated.
Mother Teresa Transitional Housing for Men: Located at 1605 Mestina Street, is a community-based program combining transitional housing, and supportive services which are intended to create permanent housing and individual self-sufficiency. This initiative solidifies our vision of delivering holistic services all under one roof.
Your support directly benefits our services."
Check out the links below for more information about the Mother Teresa Shelter.
Stay connected with 3News for the latest news, sports, and weather. Download the KIII-TV 3News app now.
Have an idea for a story? Send news tips to news@kiiitv.com, and visit us on Facebook, Twitter, and Instagram!