This year's Coastal Bend Day of Giving supports 50 area nonprofits on the forefront of assisting those in need, and The Wenholz House is one of them.
From The Wenholz House:
"The Wenholz House addiction recovery homes provide housing and living quarters for men and women that posses a strong desire for reintegration into our local community. People in substance abuse recovery, fell the need to stay with one another to offer support, stay sober,and continue working on their program.
Wenholz House provides safety, sobriety and support for those in need seeking detox and treatment aftercare, which is an important part of any recovery program. The Wenholz House coalitions with many agency's including substance treatment, and mental health centers so residents with a common desire for sobriety can support one another in a spiritual program of recovery while in appropriate aftercare.
PHOTOS: Coastal Bend Day of Giving: The Wenholz House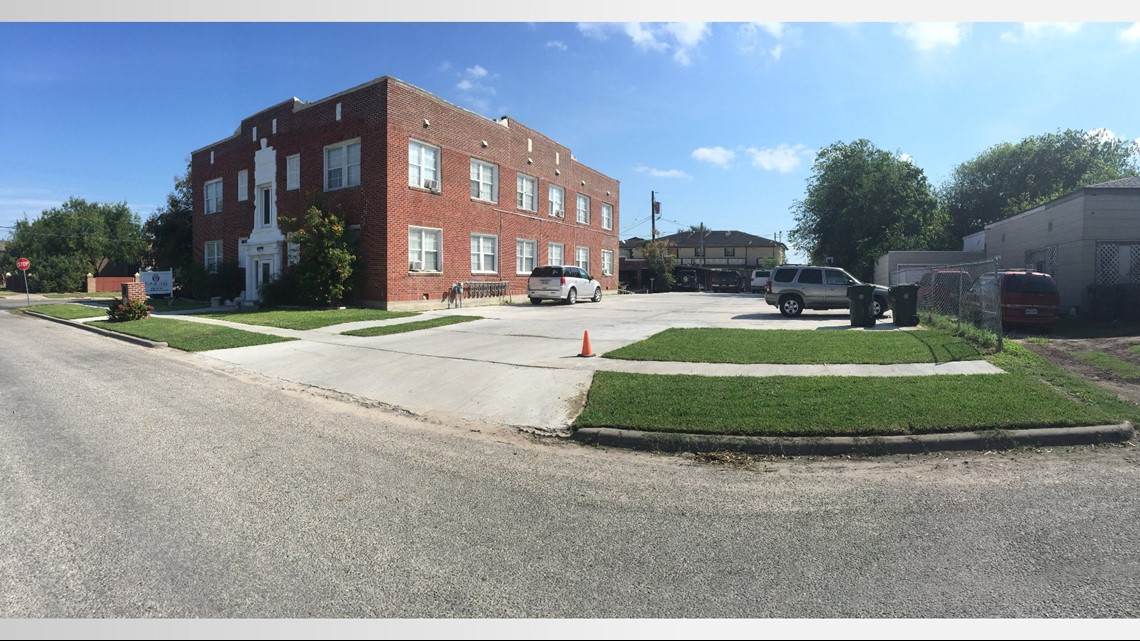 PHOTOS: Coastal Bend Day of Giving: The Wenholz House
Our goals are to explore and address the individual's behaviors or risk factors that appear to be related to substance use, and to assist the individual in recognizing the harmful consequences of substance use.The expected out come is to prevent and eliminate the harmful substances and regain a higher and more meaningful place in our society."
Check out the links below for more information about The Wenholz House.
Stay connected with 3News for the latest news, sports, and weather. Download the KIII-TV 3News app now.
Have an idea for a story? Send news tips to news@kiiitv.com, and visit us on Facebook, Twitter, and Instagram!