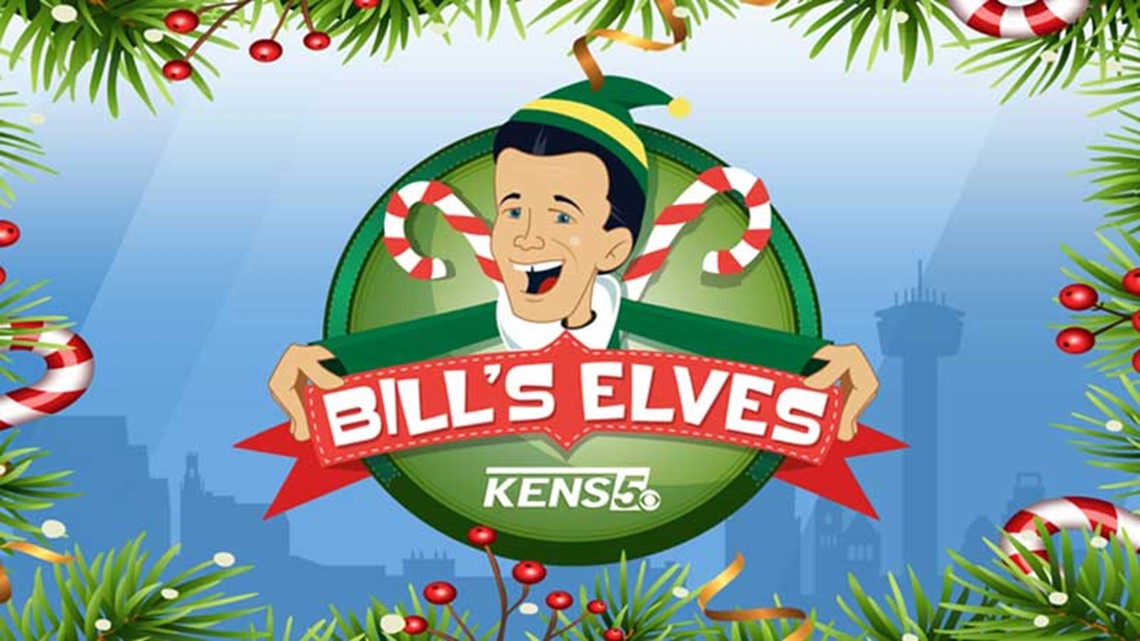 Calling all of Bill's Elves!
Child Protective Services needs our help! There are nearly 8,000 children in the San Antonio area who have been abused or neglected and are now under the care of Child Protective Services. We would like to make sure each of them receives a toy this Christmas!
Please join KENS 5 Weather Chief Bill Taylor, Atlas Floors Carpet One, Mister Sparky and Methodist Healthcare as we collect toys to give these children a Merry Christmas!
The 2019 Bill's Elves Holiday Toy Drive is proudly sponsored by: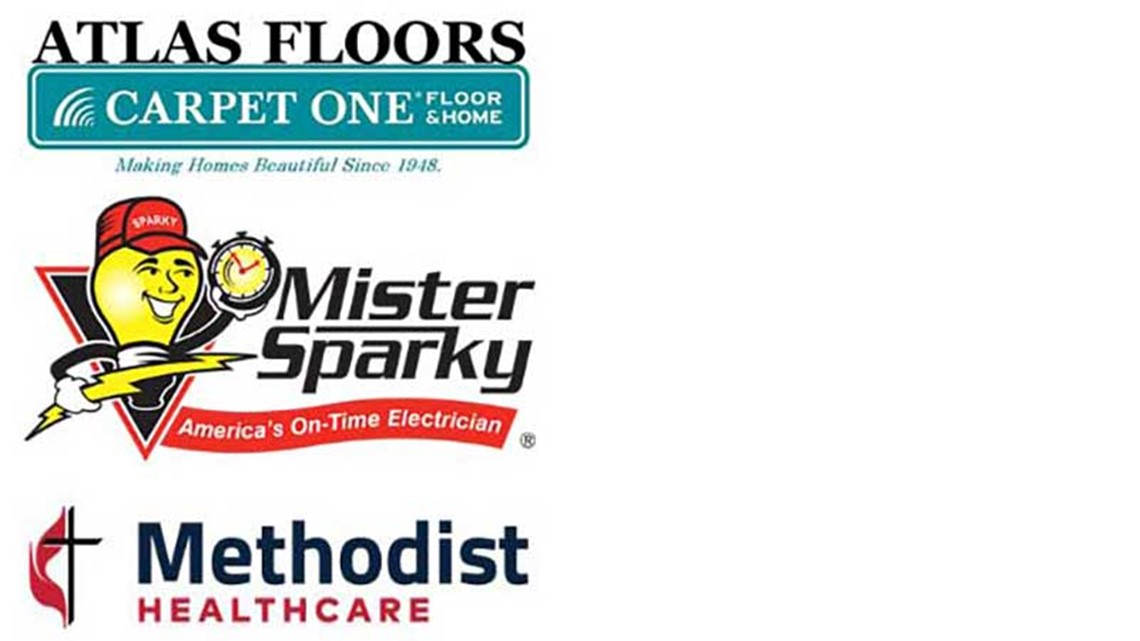 There are many ways to participate:
Drop off your unwrapped toy at our sponsors' locations from Nov. 18 to Dec. 9 (see list of locations below.)
Bring an unwrapped toy to the KENS 5 Studio at 5400 Fredericksburg Road. Call 210-366-5000 for more information.
Donate online to the Bill's Elves fund: https://goaffcu.com/bills-elves-holiday-toy-drive/(Bank statement description will appear as: Bill's Elves and Friends of Bexar County Child Welfare Board)



This year, Bill's Elves will host the following donation drop-off events: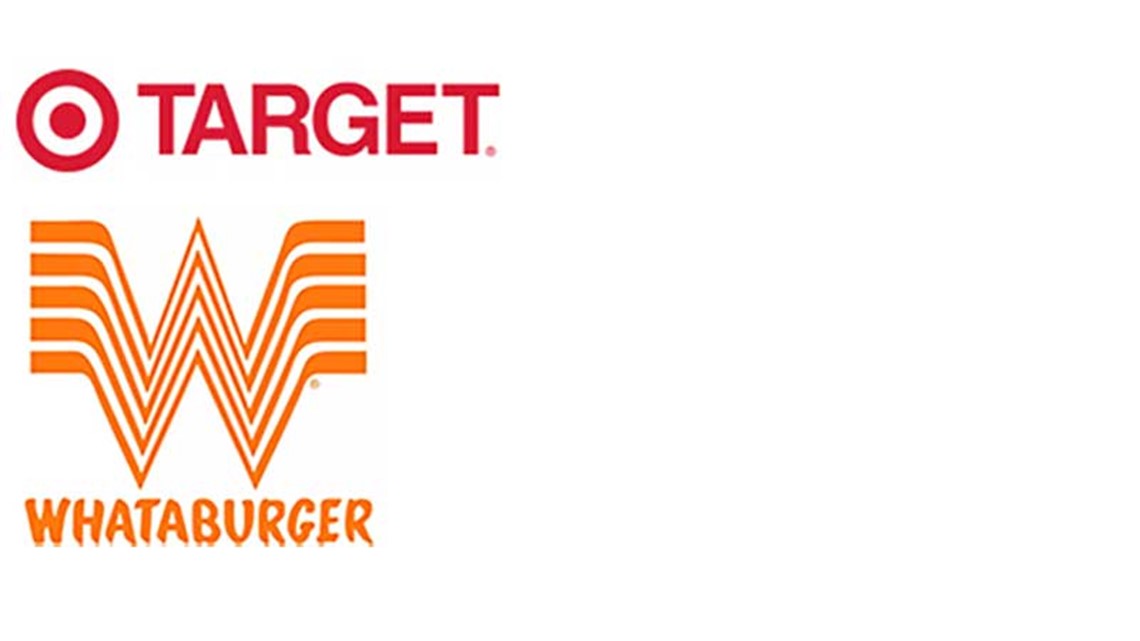 5355 W. Loop 1604 N, San Antonio, TX
Watch Eyewitness News to donate
4, 5 and 6 p.m. newscasts
Whataburger @ Loop 1604 & Culebra Road
5760 W. Loop 1604 N, San Antonio, TX
8234 Agora Pkwy, Selma, TX
Donation drop-off sites....
• North Central Showroom: 17100 San Pedro Ave., San Antonio, TX 78232
• Northwest Showroom: 10242 W Loop 1604 N., San Antonio, TX 78254
• Accounting Department & Warehouse: 2411 Brockton St., San Antonio, TX 78217
• 7823 Marina Drive, Suite 2, San Antonio, TX 78250
Become one of "Bill's Elves" and make a difference for a local child! Thanks to your generous donation, we can help make this Christmas one to remember.