CORPUS CHRISTI, Texas — The Coastal Bend PRIDE Center is a safe space where LGBTQIA+ teens can go to just be themselves, free of judgement.
The center is hosting their 2023 LGBTQIA+ Youth Prom on June 3 to be sure that every teen can enjoy a night of dancing and fun, surrounded by those who support them.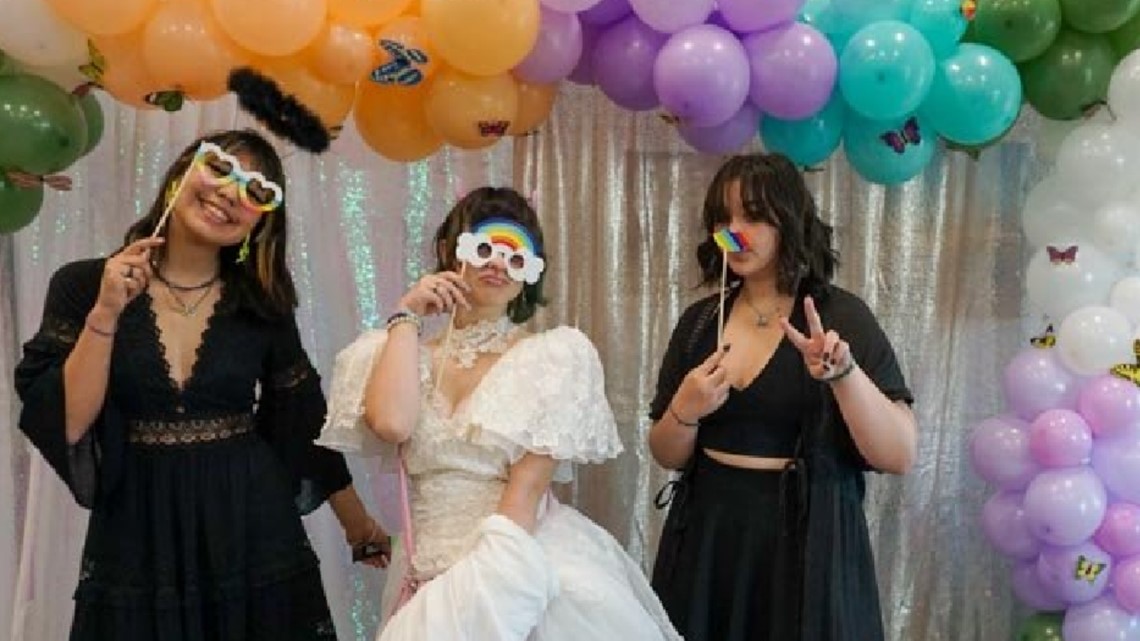 Middle and high school LGBTQIA+ youth and their allies are invited to attend the event. This year's theme will be "Night Under the Sea," and attendees are welcomed to wear their best ocean, sea, or water themed costume or outfit.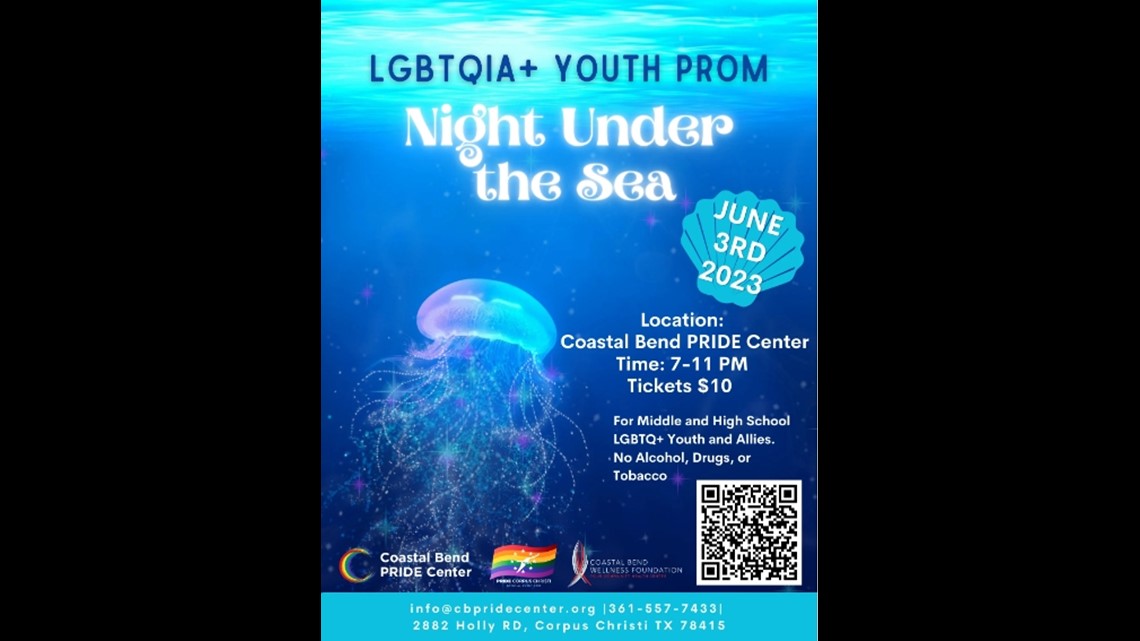 Organizers do want to remind those who attend that alcohol, drugs, or tobacco are not allowed during this event, anyone with these items will be asked to leave and escorted off the property.
The center is the only LGBTQIA+ community center of its kind in the Coastal Bend area. Their mission is to "create an inclusive, compassionate, and supportive home that celebrates and nurtures our vibrant local LGBTQIA+ population." To learn more about the center and their programs, click here.
More from 3News on KIIITV.com:
Do you have a news tip? Tell 3!
Email tell3@kiiitv.com so we can get in touch with you about your story should we have questions or need more information. We realize some stories are sensitive in nature. Let us know if you'd like to remain anonymous.