Weinstein surrenders to NYC authorities
Disgraced studio boss, Harvey Weinstein, turned himself into the New York Police Department and Manhattan District Attorney's office on Friday. The reports of Weinstein's surrender come nearly eight months after the New York Times exposed three decades of alleged sexual misconduct ranging from molestation to rape brought by more than 85 women. He is then expected to be released on bail, surrender his passport and be equipped with an electronic monitoring device.
Harvey Weinstein scandal: Accusers step forward
In first, a woman becomes president of New York Stock Exchange
That cracking you just heard is the sound of the glass ceiling breaking at the New York Stock Exchange. Stacey Cunningham, 43, who began her career as a floor clerk on the NYSE in 1996 will officially become the first woman president of the Big Board in its 226-year history. When that happens Friday, two of the world's most well-known financial exchanges will be led by women; Adena Friedman became CEO of Nasdaq in January 2017.
Richard Drew, AP
Ireland holds landmark abortion vote
Ireland, a once staunchly Catholic country, is holding a national referendum Friday on whether to overturn its strict abortion law amid fierce public debate over the divisive issue. Advocates on both sides of the landmark vote made last-minute emotional pushes this week. A "Yes" vote would repeal Ireland's Eighth Amendment, which gives a fetus an equal right to life as the woman. Opinion polls point to a slight victory to overturn the abortion law, but the gap has narrowed in recent days.
Ireland to vote on abortion referendum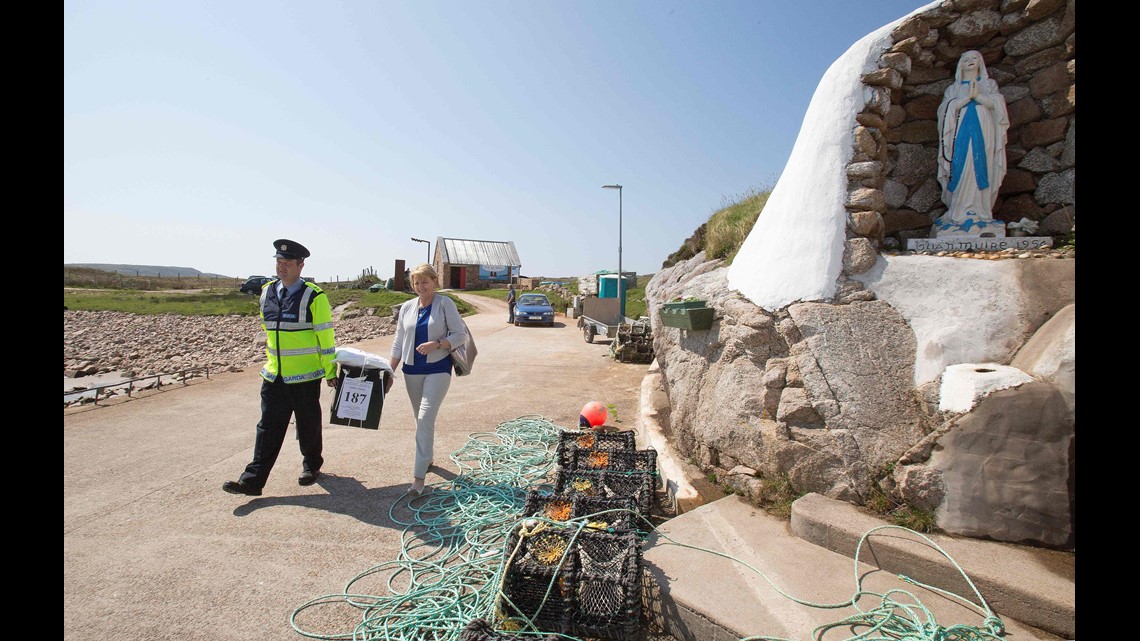 Star Wars spinoff 'Solo' blasts into theaters
Star Wars fans finally get to find out how Han Solo won the Millennium Falcon off Lando Calrissian with the U.S. release of Solo: A Star Wars Story on Friday. Directed by Ron Howard, the latest Star Wars spinoff follows the young smuggler (played by Alden Ehrenreich) as he befriends future co-pilot Chewbacca (Joonas Suotamo), meets the notorious gambler Calrissian (Donald Glover), and tries to save his pre-Princess Leia girlfriend Qi'ra (Emilia Clarke). USA TODAY's Brian Truitt says Ehrenreich does credit to Harrison Ford's older Solo: "This guy's all wide-eyed gumption and smirking confidence — not the cynic who gets a crash course in the Force later in life." Here's where we think Solo ranks in the Star Wars movie universe.
'Solo: A Star Wars Story' world premiere brings out galaxy of stars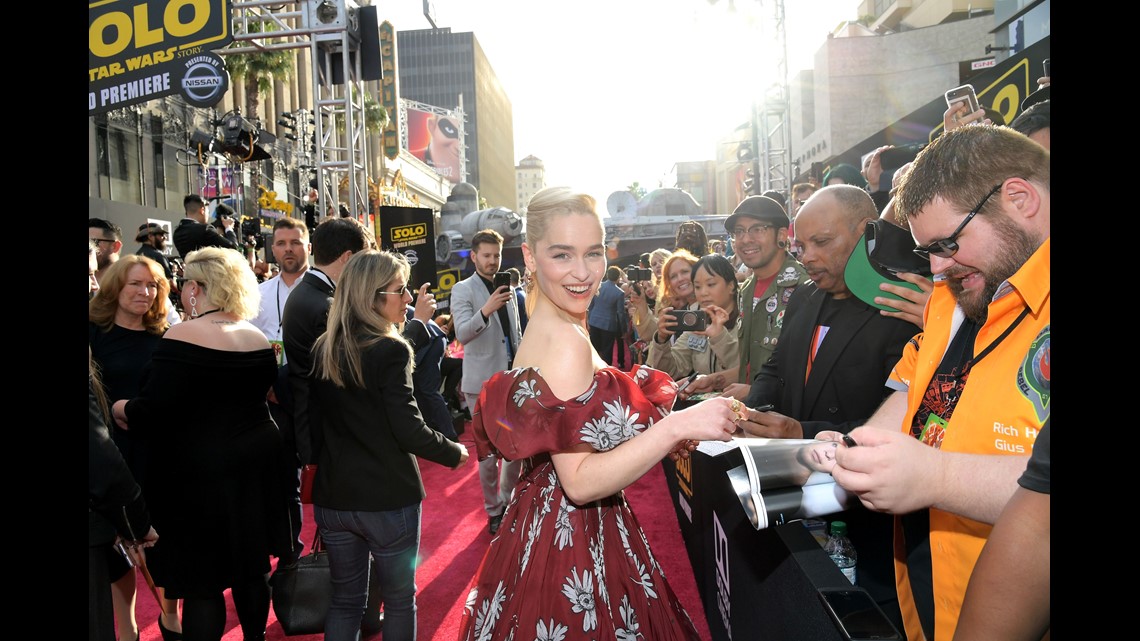 This is why you keep hearing the phrase 'GDPR'
Almost everybody who uses an online service or app that handles their data has been getting a flood of emails advising of privacy-policy changes. Don't ignore them. It's due to sweeping changes mandated by the European Union called General Data Protection Regulation (GDPR). It will require companies that handle the data of EU residents to provide them with far more control over that data. Many U.S. firms that have had to rewrite privacy policies for Europe are carrying over these changes to the States for the sake of simplicity. Whether you're on Facebook or using your Apple device, this is your chance to curb what companies know about you.
Prefer to listen? Check out the 5 things podcast below and subscribe for free on Apple Podcasts: