WASHINGTON — Foot Locker plans to close about 400 lower-performing stores by 2026 and around 125 of its Champs Sports locations in 2023, the company announced on Monday.
"These 400 stores represent nearly 10% of our total sales, but they also average 800 basis points less in profit than the rest of the chain," Tony Aversa, SVP of Global Store Development said during the presentation.
Additionally, 125 "underperforming" Champs Sports locations will be closed this year. Frank Bracket, Foot Locker's Chief Commercial Officer, explained the closures include those in "non-priority markets and older format stores that are not a current expression of the brand."
While Foot Locker is looking to close hundreds of mall locations, the company is planning to open hundreds of new concept stores. These include community stores, power stores and what it's calling "play-focused" stores.
There are currently about 120 of these new concept locations and Foot Locker plans to increase that to 400 locations by 2026.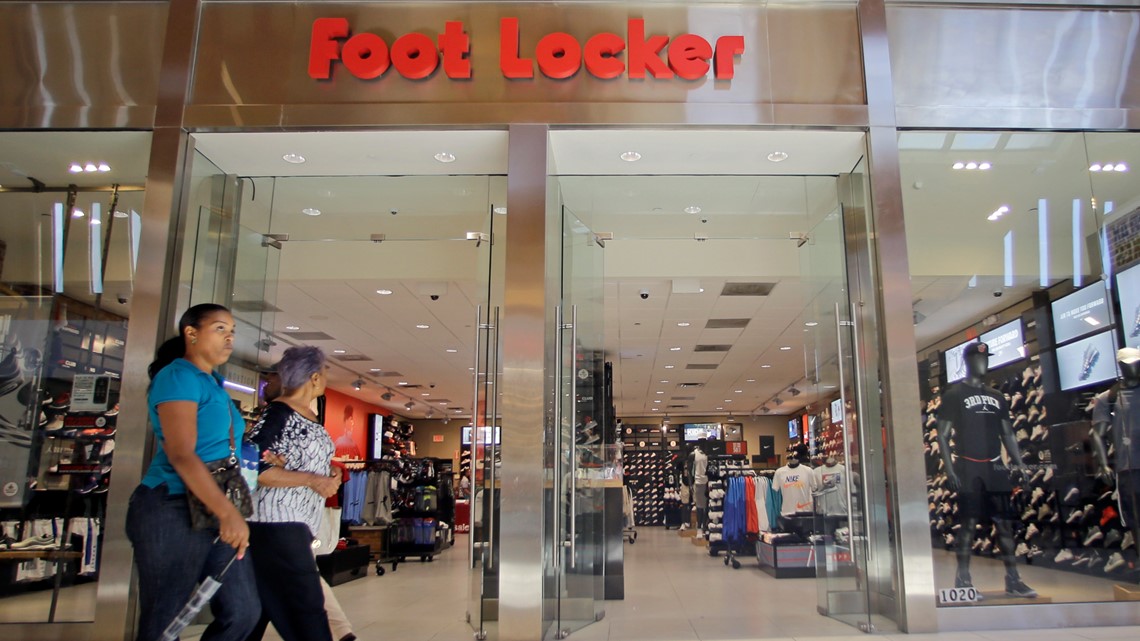 In total, as of January 2023, Foot Locker operated 2,714 stores in 29 countries across North America, Europe, Asia, Australia and New Zealand.