WASHINGTON — Editor's note: The video above was published September 23.
The United States is considering sending several thousand more troops to the Middle East to help counter aggression by Iran, a Pentagon official told senators on Thursday during a testimony, news outlets reported.
There have been reports of growing violence in Iran, as well as its government's interference in other countries around the region, including Iraq and Syria. When asked about the Iranian threat, the Pentagon's top policy adviser told senators that Defense Secretary Mark Esper intends to make changes to the number of troops in the Mideast.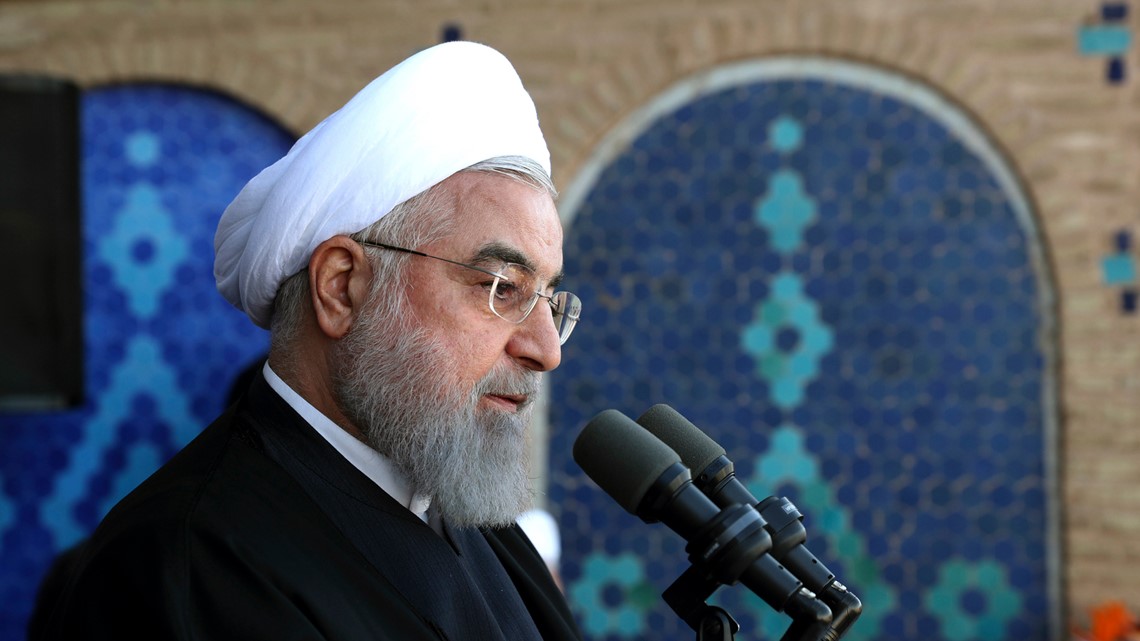 However, John Rood, the undersecretary of defense for policy, also said in his testimony to the Senate Armed Services Committee that Esper has "not made any decision."
Other officials say that between 5,000 and 7,000 troops could be sent to the region, but no final moves have been made, according to Fox News, CNN and others.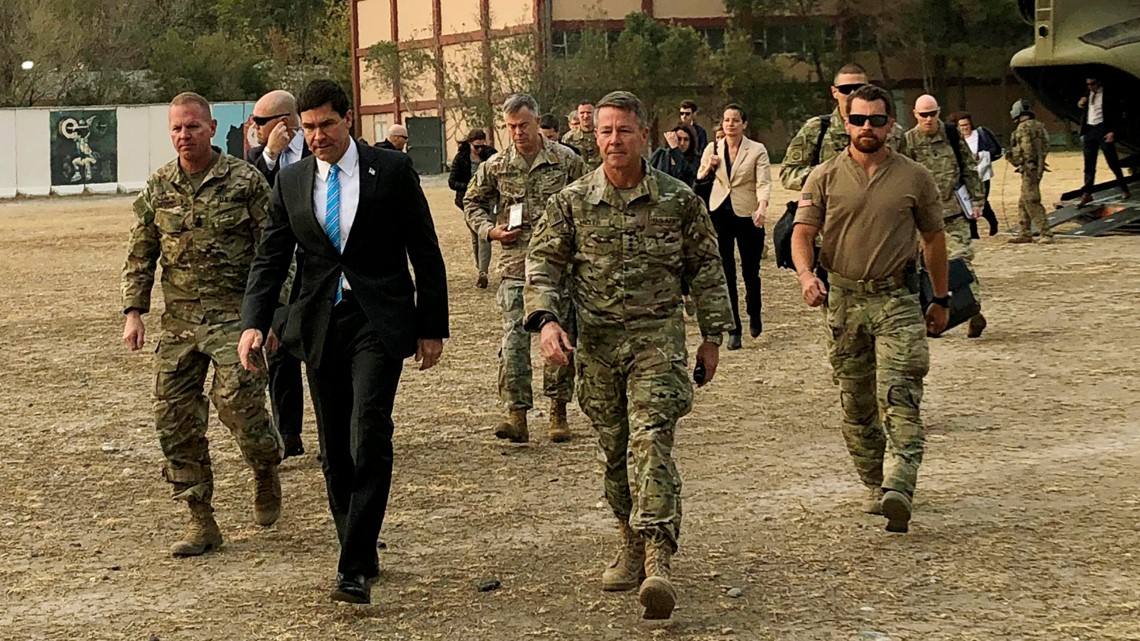 In response to a Wall Street Journal report before the hearing held Thursday, Defense Department Press Secretary Alyssa Farah tweeted that Esper told Armed Services Committee Chairman Sen. James Inhofe that the U.S. is not considering sending 14,000 additional troops to the Middle East.