CORPUS CHRISTI, Texas — The Sinton Lady Pirates' volleyball team got off to a hot start and then held off the host West Oso Lady Bears in a four-set victory Tuesday in district action.
Sinton improved to 1-1 in District 30-4A while West Oso drops to 0-2.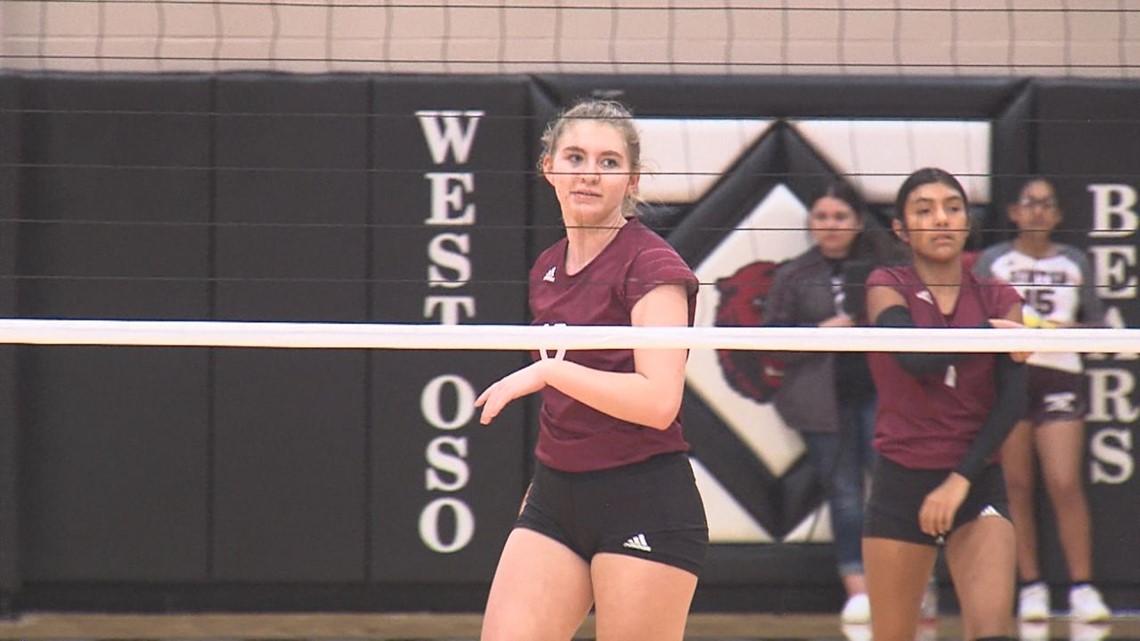 The state volleyball poll for the week features four Coastal Bend area teams, including two from that same district in Orange Grove and Rockport-Fulton.
5A: #13 Flour Bluff
4A: #7 Orange Grove, #16 Rockport-Fulton
2A: #25 Three Rivers