CORPUS CHRISTI, Texas — Calallen pulled off an impressive road sweep of rival Tuloso-Midway Tuesday on both the baseball and softball diamonds.
The top-ranked Wildcats' baseball team needed every out in could get in a 10-5 win over the Warriors. T-M led the majority of the game before Calallen rallied and then took the lead with five runs in the seventh inning. Both teams entered the night at 4-0 in District 31-4A play with the 'Cats now taking over sole possession of first place.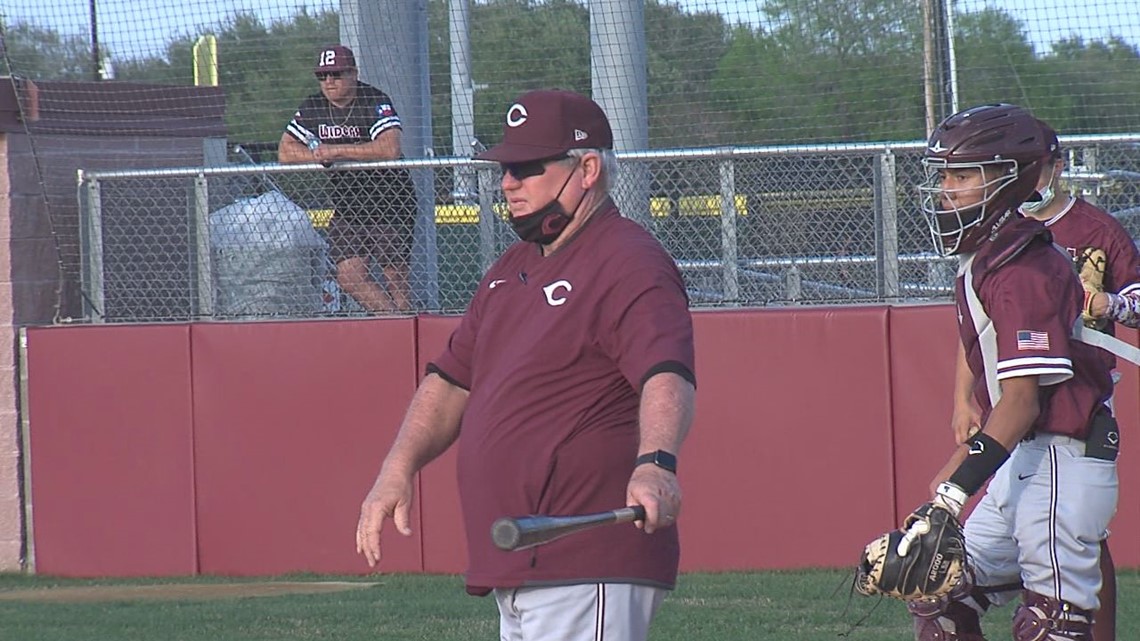 The Calallen softball team was able to break through an early scoreless tie to knock off the Cherokees 5-1. The 'Cats now have a two game lead in the district standings.