CORPUS CHRISTI, Texas — Sinton and Calallen are two of the Coastal Bend's most prestigious baseball programs and they're ready to face off yet again in what could be argued is the area's top recent rivalry.
Sinton has sent Calallen home each of the last two seasons to punch their ticket to the state tournament. Now, the two are set to face off in the area round thanks in big part to redistricting bringing Sinton closer to local opponents early.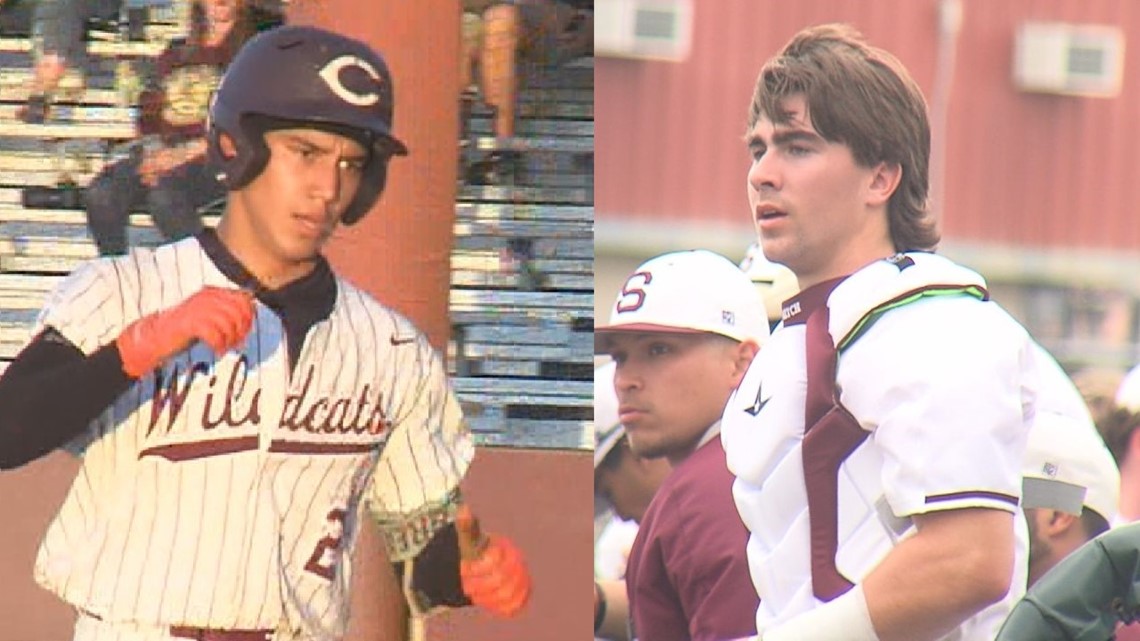 The defending state-champion Pirates are still the unanimous #1 team in Class 4A while Calallen is fielding a younger team thus year that's eager to prove themselves against top talent.
This series is scheduled to be played at both teams' home fields for the first time after they played in Laredo two years ago and Whataburger Field last season.