CORPUS CHRISTI, Texas — The Coastal Bend has no less than five all-local playoff series this week including a big one on the softball diamond between the "Yorktown Showdown" rivals Flour Bluff and Veterans Memorial.
Vets was the only team to defeat the Hornets in 29-5A en route to Flour Bluff claiming the district crown. The Eagles finished fourth in the standings, but have some serious momentum after beating district champion Rio Grande City and a second-place finisher in Sharyland Pioneer.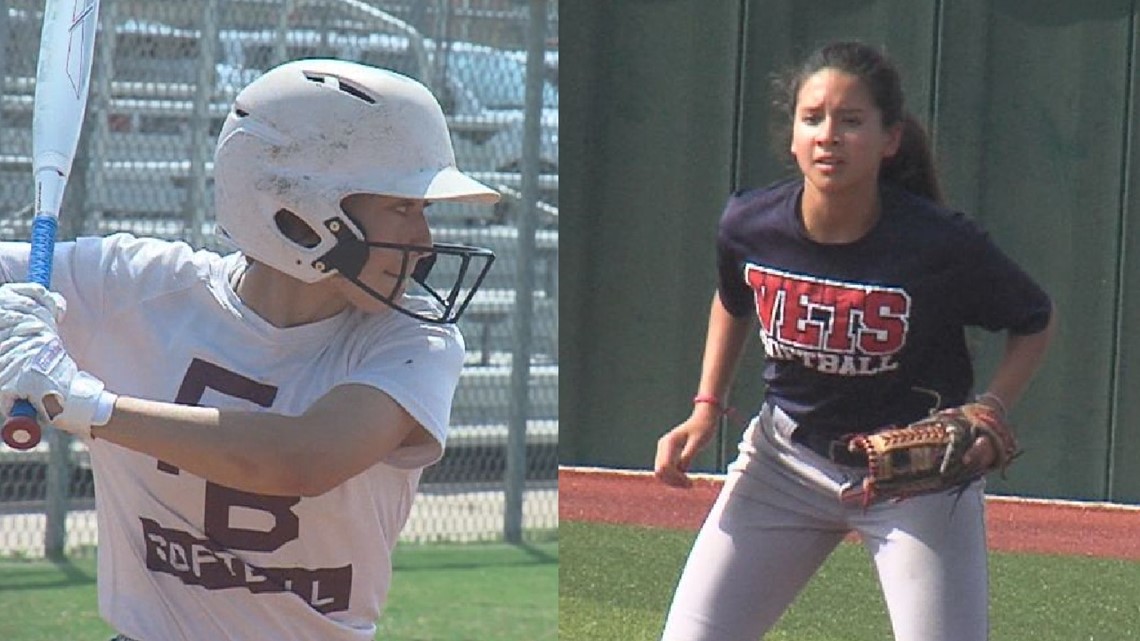 The Hornets are the team in this match-up with the vast playoff experience with a run to the region final last year. Veterans Memorial is making program history with their first appearance in the region quarterfinal.
The teams agreed to have all three games at Cabaniss Field to secure the turf with the expected weather this weekend and to have the expanded seating that CCISD's stadium offers.
Best 2-of-3 Series (@ Cabaniss):
G1: Thurs. 5 PM
G2: Sat. Noon
G3: 30 min. after G2 (if nec.)