HEB's Mobile Kitchen and Disaster Relief Units were once again deployed from San Antonio Wednesday morning, the large convoy making its way to the HEB store in Refugio to assist in the relief efforts after Hurricane Harvey.
Related: HEB mobile kitchen serving meals, more to Rockport residents
Their Emergency Response Team spent time in the Coastal Bend immediately after the storm to help feed victims and get them the supplies and services they need. They returned to San Antonio for the weekend and are now back on the job.
PHOTOS: Harvey's strong winds, rain cause damage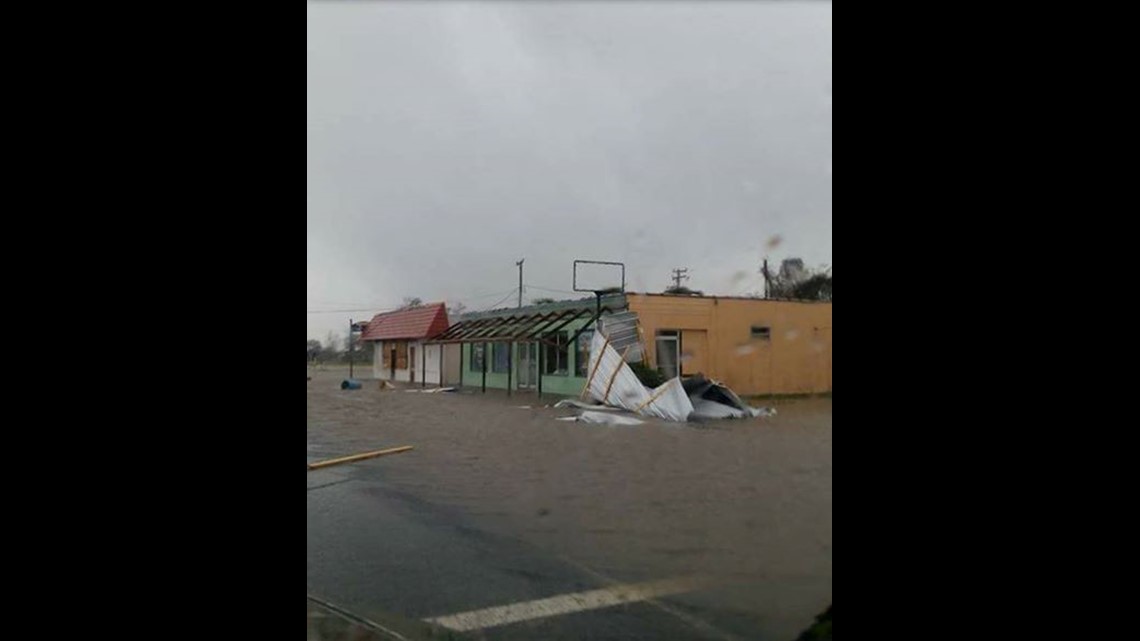 HEB teams have assisted in the Harvey recovery in devastated communities like Beaumont, Houston, Refugio, Victoria, Rockport and Aransas Pass. So far, they have given almost $3 million in monetary commitments, support of emergency shelters across the state, Food Bank donations, volunteers and their mobile kitchens and disaster relief units to the Harvey relief effort.