SAN PATRICIO COUNTY, Texas — A man was arrested Sunday night after authorities say he was caught red handed trying to smuggle contraband into the San Patricio County Jail.
According to San Patricio County Sheriff Oscar Rivera, 35-year-old Michael Bentancur was caught Sunday night trying to toss a plastic bottle filled with marijuana and synthetic products across the fence of the San Patricio County Jail toward the recreational area wall.
Rivera said that even though the recreational area wall of the jail is covered, they have still found contraband tossed toward the fence for inmates to try and fish for. In this most recent case, Rivera said Bentancur filled a plastic 20 oz. bottle with contraband and tossed it across the fence.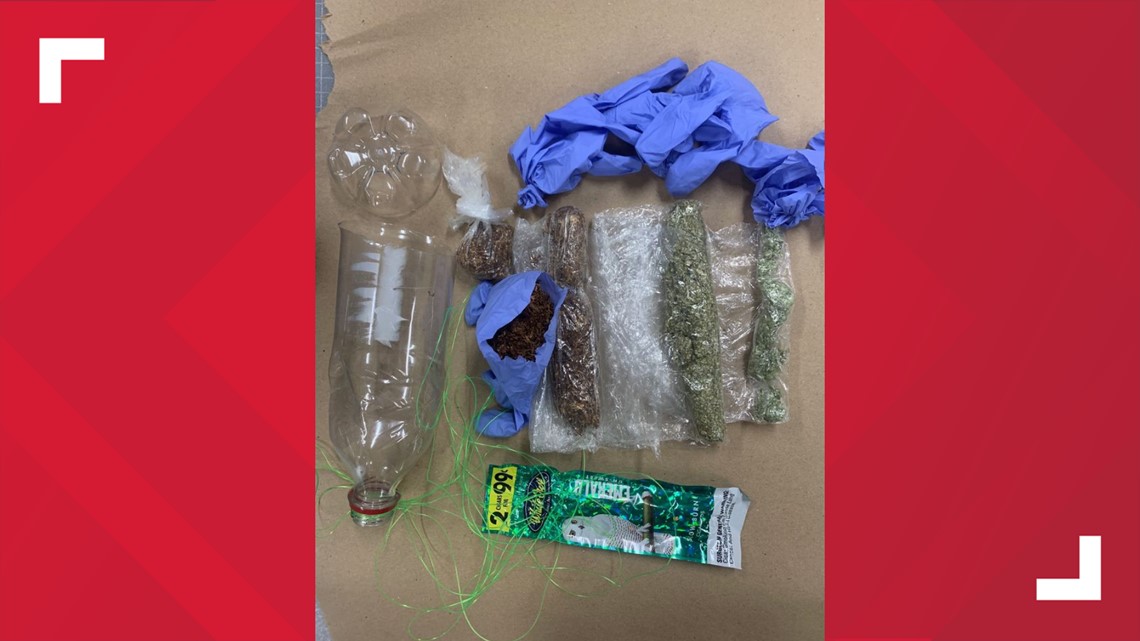 It was not the first case authorities at the jail have run into -- the San Patricio County Sheriff's Office provided photos from other attempts involving contraband packaged in various ways.
PHOTOS: Attempts to smuggle contraband into San Patricio County Jail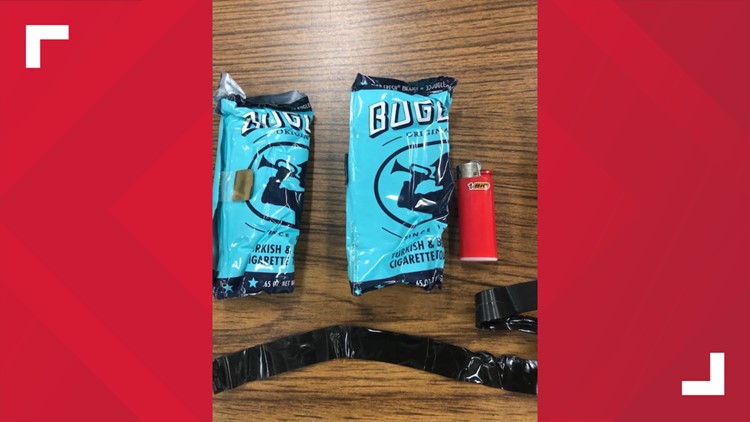 Bentantcur was arrested and charged with a felony.
More from 3News on KIIITV.com: