CORPUS CHRISTI, Texas — The inbox at 3NEWS was buzzing last night with dozens of photos of a "potential UFO" sighting in South Texas.
The photos and videos showed a light with an oddly-shaped cloud moving through the sky. It wasn't a UFO, but appears to be from the Falcon 9 rocket that SpaceX launched from Cape Canaveral on Sunday night.
On Sunday, at 8:50 p.m. ET, Falcon 9 launched 22 Starlink satellites to low-Earth orbit. A path of the rocket launch shown by SpaceX in their launch video shows it going over South Texas. The below video, sent in from Rachel Garcia in Kingsville, shows what the spectacle looked like from Kingsville.
"Last night (July 23) SpaceX launched and landed its Falcon 9 rocket, sending starlink satellites into orbit. I'm confident this is what many in S TX saw in the sky," 3NEWS Chief Meteorologist Alan Holt said.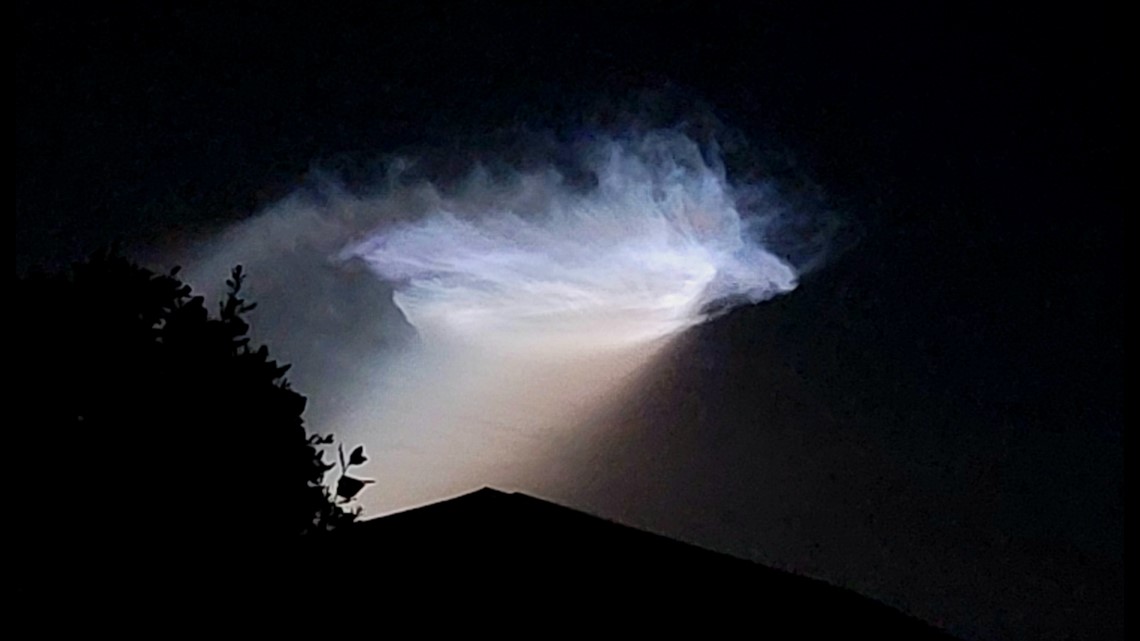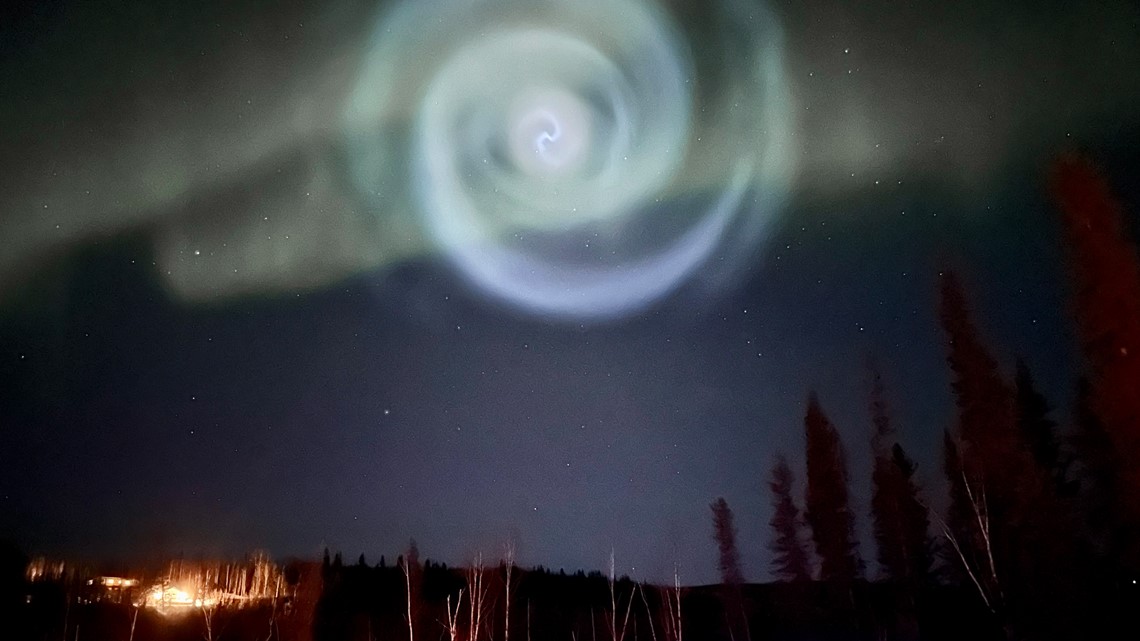 Let us know if you saw the launch by sending your photos or videos to tell3@kiiitv.com
More from 3News on KIIITV.com:
Do you have a news tip? Tell 3!
Email tell3@kiiitv.com so we can get in touch with you about your story should we have questions or need more information. We realize some stories are sensitive in nature. Let us know if you'd like to remain anonymous.